Virtus Bologna, Luca Banchi extols his team and warns Sassari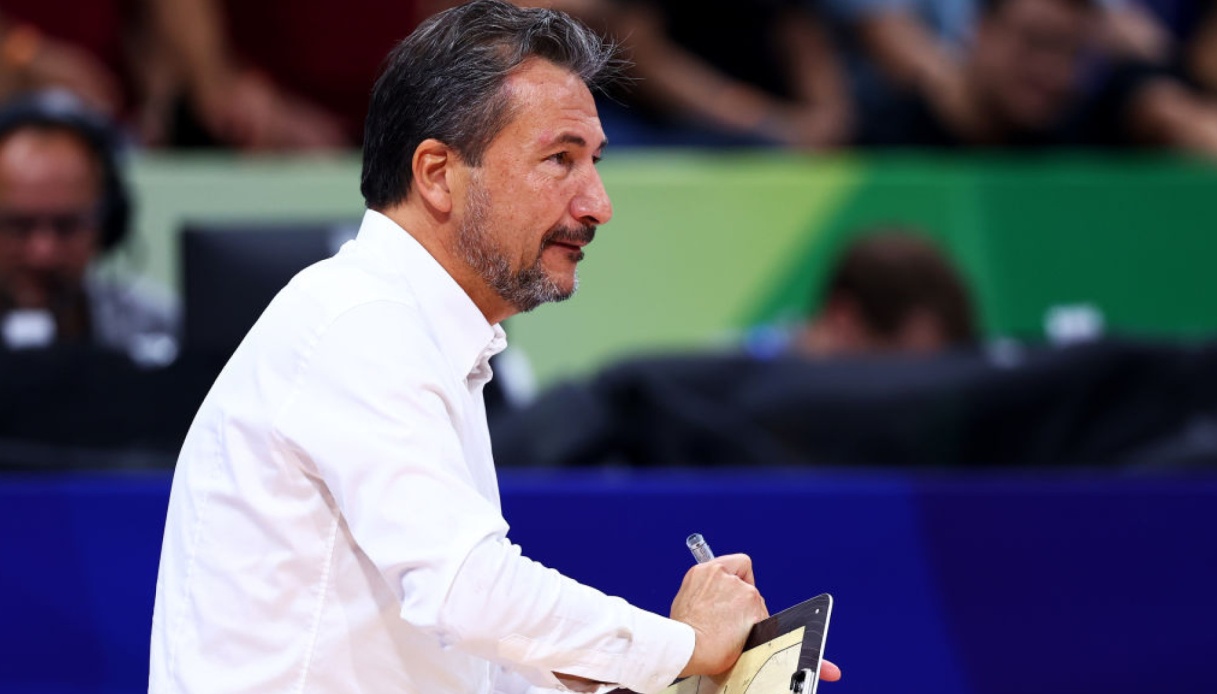 Luca Banchi extols his Virtus Bologna
The double home success in the Euroleague (Wednesday against Alba Berlin, tonight against Red Star) excites Luca Banchi in no small way, who on the sidelines of the success against the Serbian club dedicated great compliments to his players.
"It's a great victory, against a very strong opponent," Banchi said.
Clearly some details still need to be fixed, I speak for example of some lost balls, but the basis on which to continue building our game and identity is there.
"This è a group with spirit and character – added the coach of the felsinei -. Tonight my players were on a mission, they wanted to prove that they can play two great games 48 hours apart: it è not a coincidence that in this back to back we were never down in the score".
A thought, in closing, goes to the next opponent in the league, Dinamo Sassari: "I am expecting a lot from Sunday night's game," he said. "It must be our final manifesto, to close a week played at very high levels".