Sonny Colbrelli, new life in flagship car: announcement arrives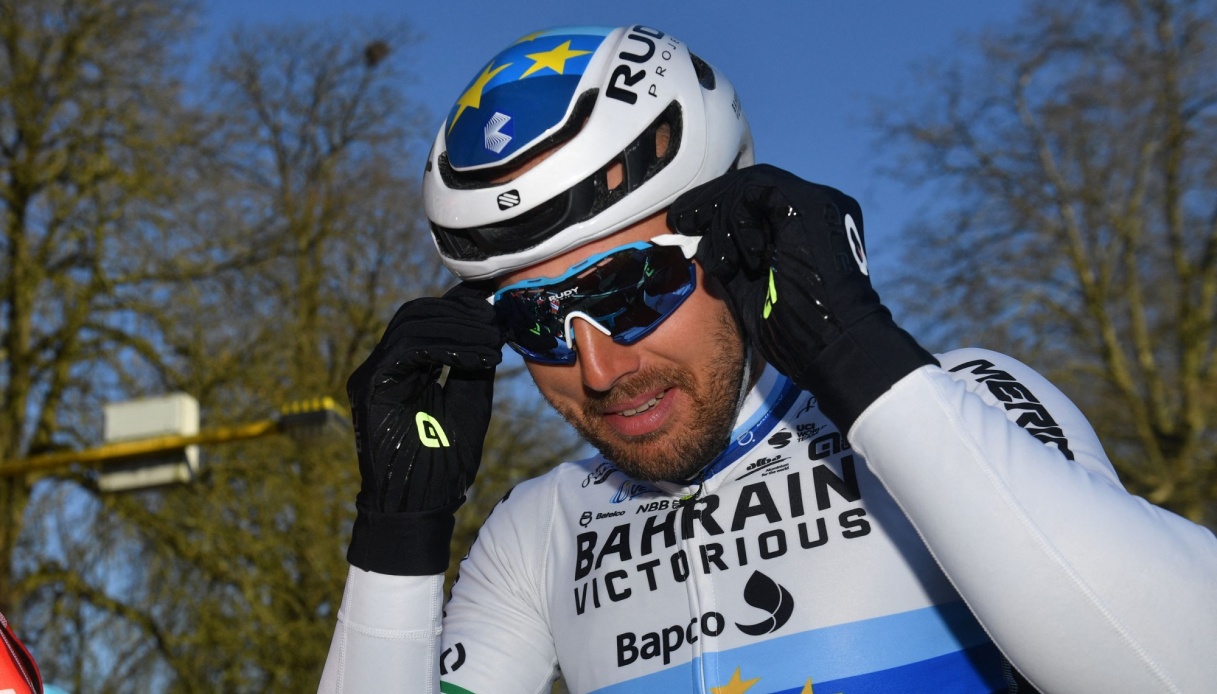 Sonny Colbrelli ascends to flagship
Despite his forced retirement in the middle of the 2022 season due to heart problems that required the implantation of a subcutaneous defibrillator, Sonny Colbrelli has not only not decided to leave the environment but è also ready to a new challenge, that of sports director.
In fact, upon completion of the dedicated UCI course, the 2021 Italian and European champion will climb onto the flagship of Bahrain Victorious, the team he raced for in the last five and a half seasons of his career. Confirming the news, to the microphones of 'GCN', è was Milan Erzen, general manager of the Bahraini-licensed team.
"Sonny will attend the UCI sports director course in the coming weeks," said Erzen. "He will be involved in managing the team, especially in the northern classics. He had already been with us a lot this season, next year we will give him a bigger role".
"He's a legend," Bahrain Victorious CEO said afterwards, "young riders before saw him win on television, before long they will be able to work with him during races. I think it is no small motivation for them".