Toni Nadal warns Carlos Alcaraz and Jannik Sinner.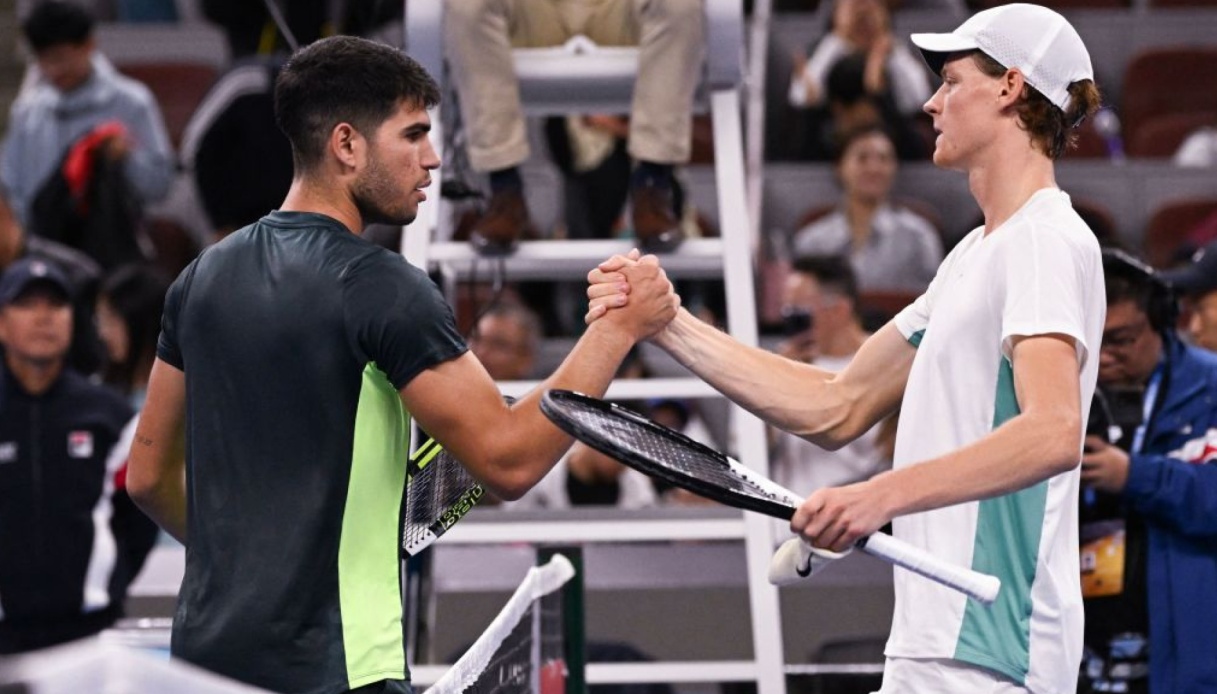 Toni Nadal warns Carlos Alcaraz and Jannik Sinner
The years 2022 and 2023 were the years of the explosion of new players in world tennis, from Carlos Alcaraz to Jannik Sinner, from Holger Rune to Ben Shelton. According to Toni Nadal, Rafa Nadal's uncle and former coach, the level of the Big Three remains, however, still far away.
"Rafa has always made great efforts on and off the court, I knew he was very good when we started, but I could not imagine that he would win 22 Slams, plus Davis and the Olympics. It's been an unusual generation, more than any other with three guys who have won soì so many Slam titles in total&quot, are the words to the Mallorca Bulletin.
Toni Nadal also expressed doubts about current tennis staffs: "I am concerned about young tennis players today. There used to be only Rafa and I. Instead now the players' teams have become much bigger, there are many statisticians, analysts, nutritionists and mental coaches".
"There is so much information today that it is likely to be confusing, and not everything always works. This leads to more frustration when you lose".