Davis Cup, the summonses: there is Jannik Sinner, two excellent excluded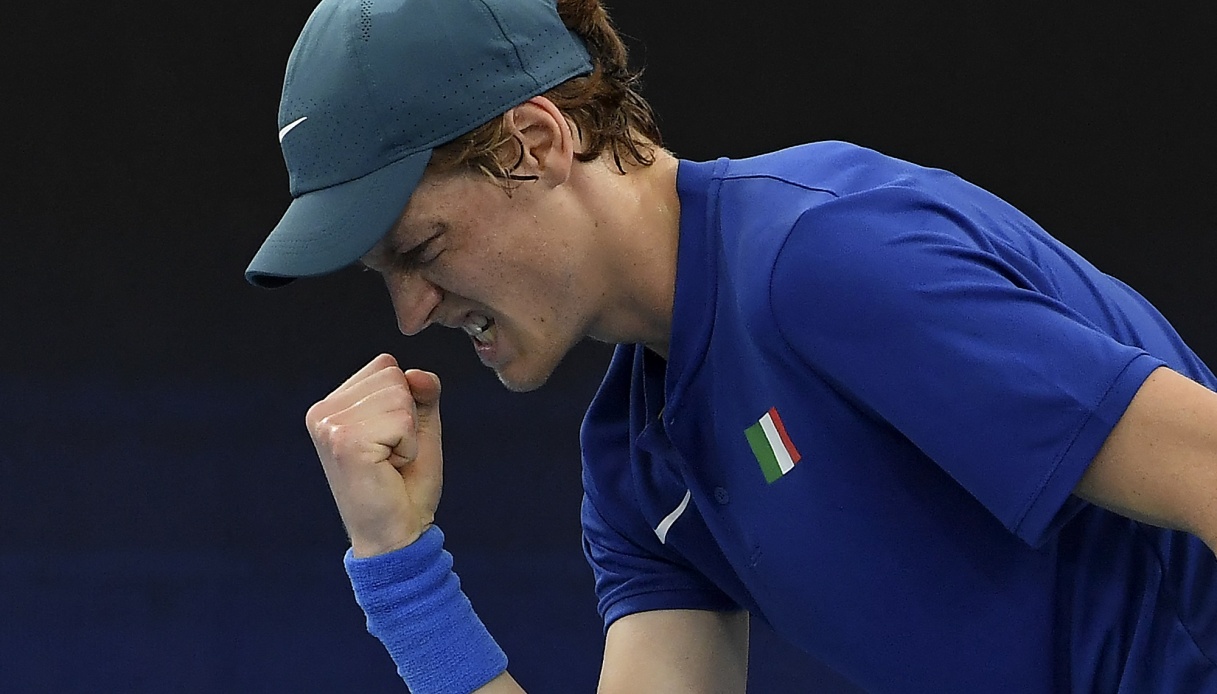 Davis Cup, the summoned: there'è Jannik Sinner, two excellent excluded
Italy's captain Filippo Volandri has issued the call-ups for the final round of the 2023 Davis Cup, which will take place in Malaga.
The Italian team includes Jannik Sinner, Lorenzo Musetti, Matteo Arnaldi, Lorenzo Sonego and Simone Bolelli. The tennis player from San Candido should thus return to wear the Azzurro after he withdrew for the group stage matches in Bologna.
No dice for Matteo Berrettini, still struggling with the injury sustained at the Us Open: for the Roman tennis player, 2023 seems to be over. Also out are Fabio Fognini (who had argued with Volandri a month ago) and Andrea Vavassori.
Così Volandri: "The summoned for the Final 8 are Arnaldi, Bolelli, Musetti, Sinner and Sonego. This è the team that currently gives è more certainty. Berrettini is working hard to recover to 100 percent: for him, as for all the others, precisely the general selection criterion applies, based on the physical and technical guarantees that can be provided. We will monitor progress in the coming weeks. In Malaga we will return with the goal of winning, è undeniable. We have shown that we have heart, character and lots and lots of quality.