Davis Cup, Filippo Volandri does not hide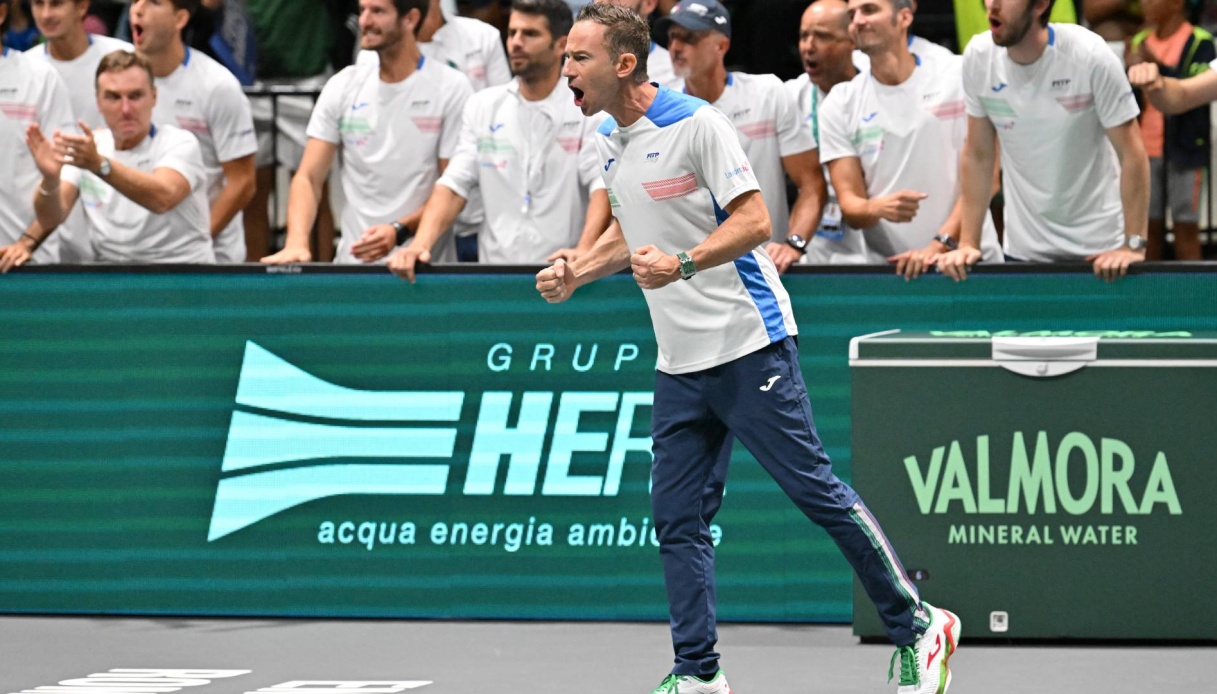 The words of Filippo Volandri
With the Davis Cup Finals less than a month away, captain Filippo Volandri isn't hiding about Italy's goal. "The summoned players for the Final 8 are Arnaldi, Bolelli, Musetti, Sinner and Sonego. This è the team that at the moment gives more certainty – he stressed, in the words reported by the Fitp website -. Berrettini is working hard to recover to 100%: for him, as for all the others, the general criterion of selection applies precisely, based on the physical and technical guarantees that can be provided. We will monitor progress in the coming weeks. In Malaga we will return with the goal of winning, è undeniable. We have shown that we have heart, character and lots and lots of quality. The road to the title will beà long and impassable, we are aware".
Then he analyzed the opponents: "At this level, no mistakes are allowed: we must always maintain maximum compactness and concentration at all times. And this we will have to do, of course, starting with the first confrontation that pits us against'Holland. È a truly fearsome national team that ended the group stage at the top of its group, beating such a high-level opponent as the United States. They have very good singles players and an absolute top doubles".
" We are working to be ready and we will be. I can count on a group made up of great kids, in every way, who are ready to give their all to represent these colors. There'è nothing more rewarding than wearing and fighting for the blue jersey" concluded Volandri.