Ben Shelton, confession after victory over Jannik Sinner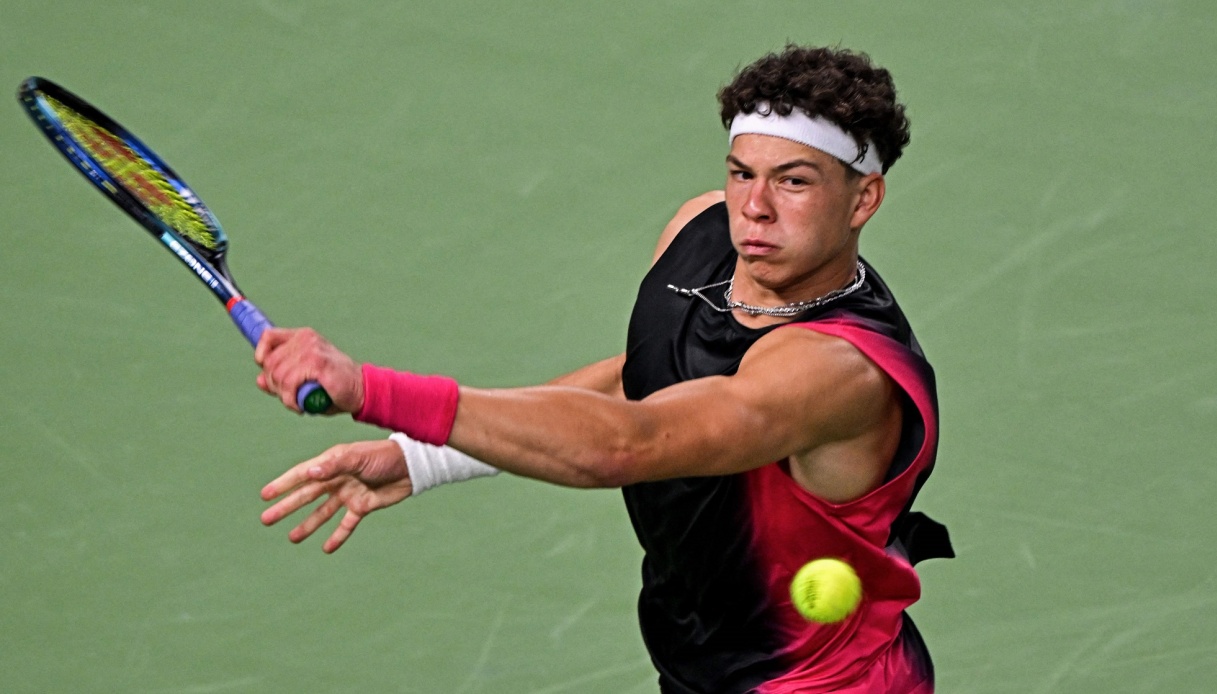 Ben Shelton, confession after victory over Jannik Sinner
Ben Shelton è confident that the success against Jannik Sinner in Shanghai will boost his confidence in his means for the upcoming matches: "I think I can take a lot of confidence and belief in my means from this match. The level of tenacity I was able to express on the court and my resilience surprised me a bit'", are the words in the press conference reported by Ubitennis.
"Definitely I had many chances during the match but he always brought out the best in those moments. On the break balls, he raised the level and invented great plays".
"Winning this match made me learn a lot about myself. I managed to cross the finish line, despite his comeback attempt that put a lot of pressure on me", explained the American.