F1, Lando Norris thinks the best is behind him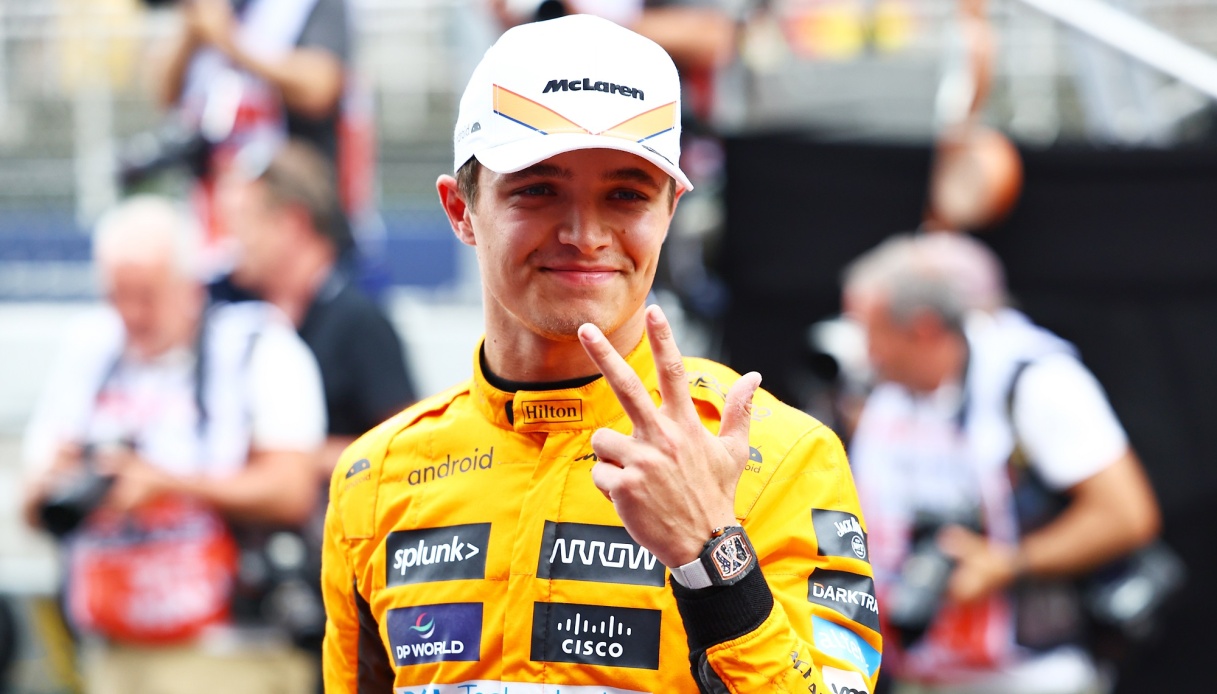 Five second places in season for McLaren driver
After an uphill start, McLaren has changed pace and rhythm, managing to struggle with Mercedes and (almost) Red Bull. The results obtained in the last GPs have been outstanding with Norris coming close, several times, to first place at the finish.
Since the start of the season, the British driver with Belgian citizenship has won five second places, the last in Austin. First victory in a GP close? Norris doesn&#39t think so; rather, he believes McLaren has already had the best chances to take home a win.
"Winning a race? I think our best opportunities have gone away. In Qatar I had the big chance but I didn&#39t take it. I do not rule it out but, in the calendar, there are few circuits left like Suzuka or like in Qatar", his words reported by AS. When there are still four rounds left before the end of the World Championship, Norris hopes that his predictions are wrong and that he can, at last, celebrate a GP victory with his McLaren.