Jacques Villeneuve vs. Max Verstappen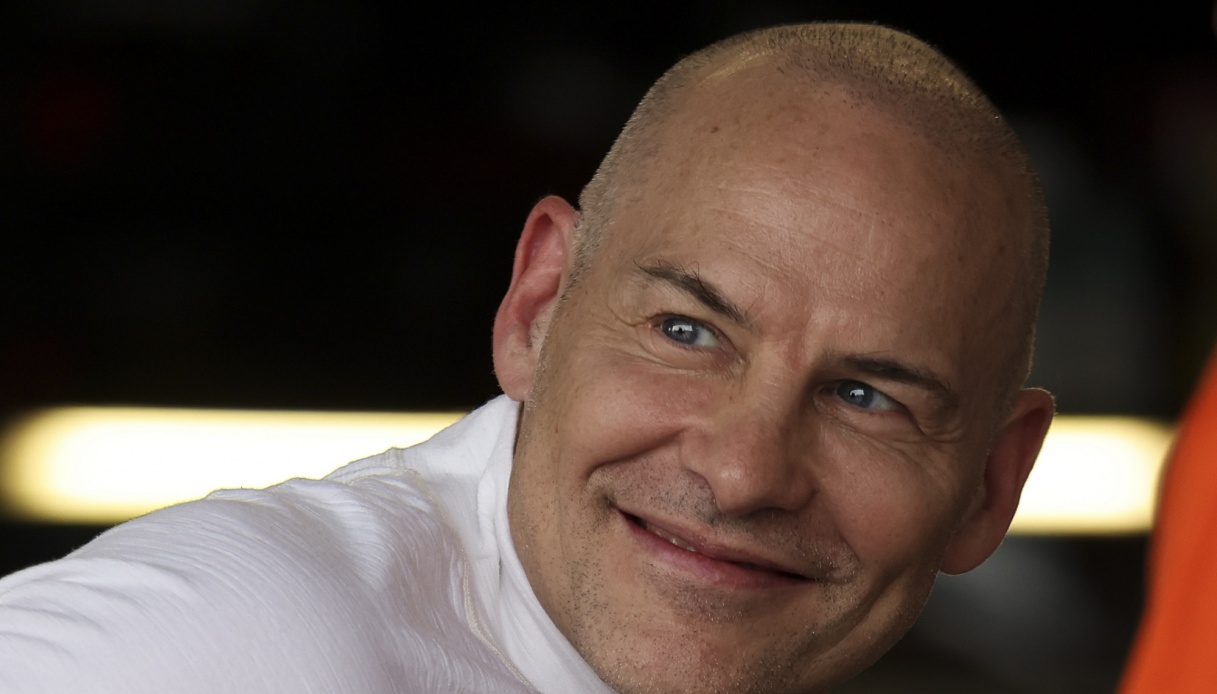 The words of Jacques Villeneuve
Jacques Villeneuve at F1Tv microphones attacked Max Verstappen for what è happened in the sprint in Texas: "Charles Leclerc è was pushed off the track, è too much. It was not necessary".
"I do not understand whyé the first lap should be evaluated differently, a dirty maneuver or pushing a car to the limits of the track are things that should be investigated. At the start it canò happen to see more than one driver brake a little' too late, but these things can happen. You canò turn a blind eye to'aggressiveness' but not when someone pushes another driver off the track".
The reigning world champion won the Sprint by more than 9″ ahead of Hamilton and 17″ ahead of Leclerc.