Pecchia warns Parma: "They are studying us"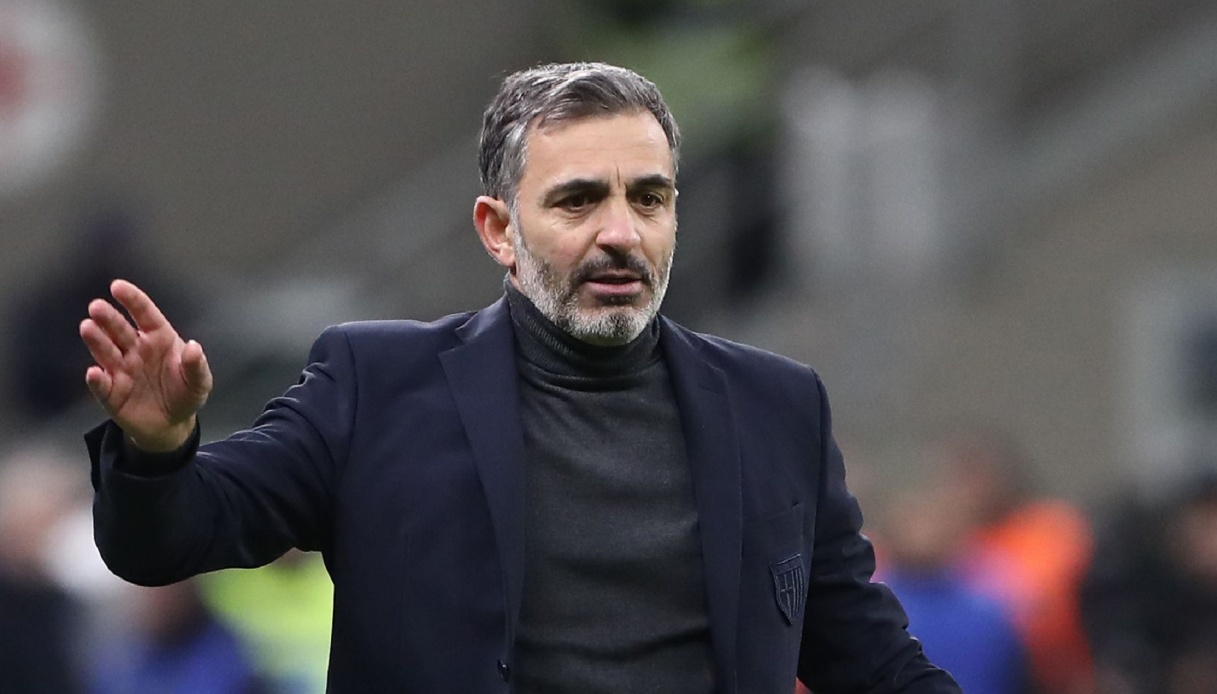 Pecchia warns Parma: "They are studying us"
Parma coach Fabio Pecchia, guest of 12 Tv Parma, told about the good moment of the Gialloblu, leading the Serie B standings: "There's a lot to work on, the more time passes and if we want to stay in that position, there will always be something more to do. Everyone wants to beat us, already since last year, because there's history that weighs, there's the coat of arms and for opponents it's a stimulus. Plus, the ranking now pushes opponents to study us and we have to continuously improve our performance".
"We have to look at our path," Pecchia continued, "74 points are missing, è something huge. The results of the opposing teams make us realize how difficult it is to win, how difficult it is to maintain positive streaks".
The collective above all else: "When everything works individuals and individuals can put their qualities at the disposal of the group. I used to say this when I was younger, I like it to be the collective that enhances the individual and never the other way around. Even when I had the opportunity to work in big clubs, I felt this".
"Working with young people è fascinating, in the last few years I have been lucky enough to have talent on my hands. I see some young people who perform beautifully for a month and then fall into very bad days, this is part of their up and down, è the evolutionary path. When they find continuity è and stability, they become top-class footballers. This è is my commitment, the commitment of all the technical staff and here there's an important staff within the club, I am referring to the structure and the managers".