Marco Bezzecchi is candid about Pecco Bagnaia and Jorge Martin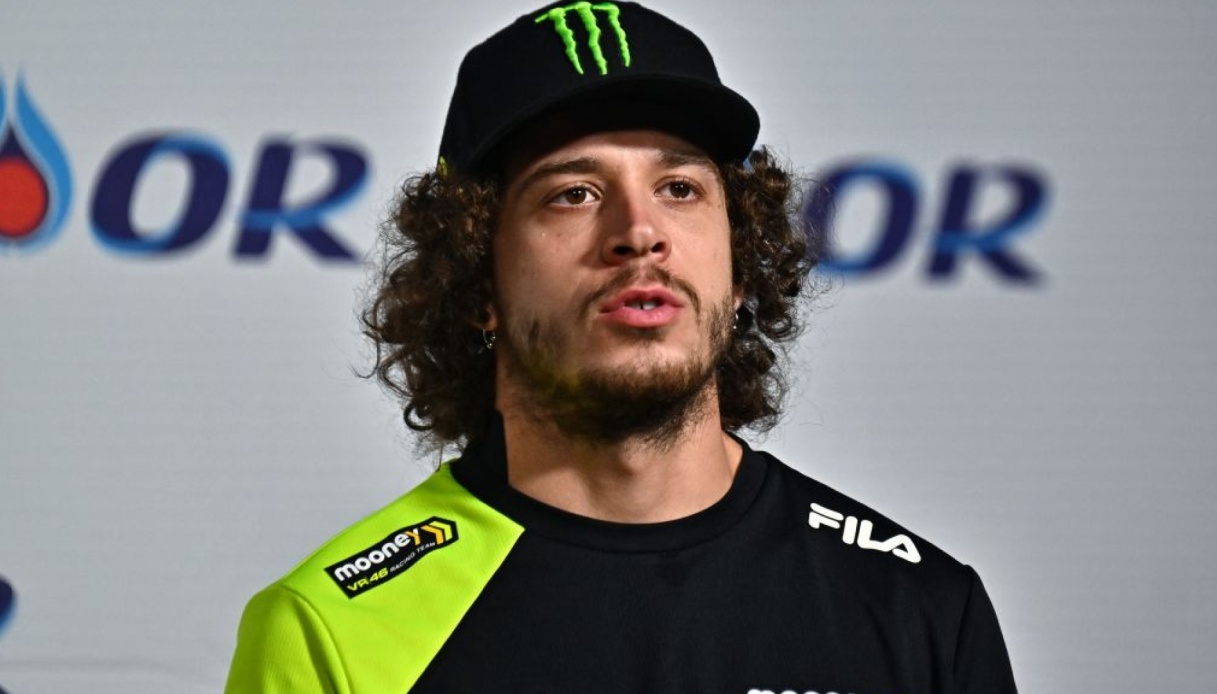 Marco Bezzecchi's words at the press conference ahead of the Buriram Gp
.
During the press conference for the presentation of the Thailand GP, the Ducati Mooney VR46 centaur, among the various topics discussed, has è unbalanced himself on the rainbow struggle between Pecco Bagnaia and Jorge Martin and his chances of getting back in the game for the title.
"At the moment I think it's hard to think I can win the championship, I'm too far behind. Bagnaia and Martin are stronger than me right now. I will fightò until the end to try to take every opportunityà" began the Ducati centaur Mooney VR46 to the microphones of "Sky Sport MotoGp".
"I think the Ducatis will not be much faster than the other bikes here. For sure we are very strong in the braking, but I expect a very close race. Buriram è a track I like very much, I got my first pole here in 2022. I like tracks where you have to brake hard and I think I have improved, forò it will be important to understand how my physique" react, added the Valentino Rossi team rider.
In conclusion Marco Bezzecchi took it upon himself to provide an update on the condition of his shoulder: "I have removed the stitches on the operated shoulder, this è was a good step forward for me, the skin does not pull anymore; I feel better and I am happy with the scar. I had an extra day to rest, did therapy and worked to recover my shoulder and arm as best I could. Overall, I am happy with my physical condition".