Pecco Bagnaia, Davide Tardozzi gets out of line.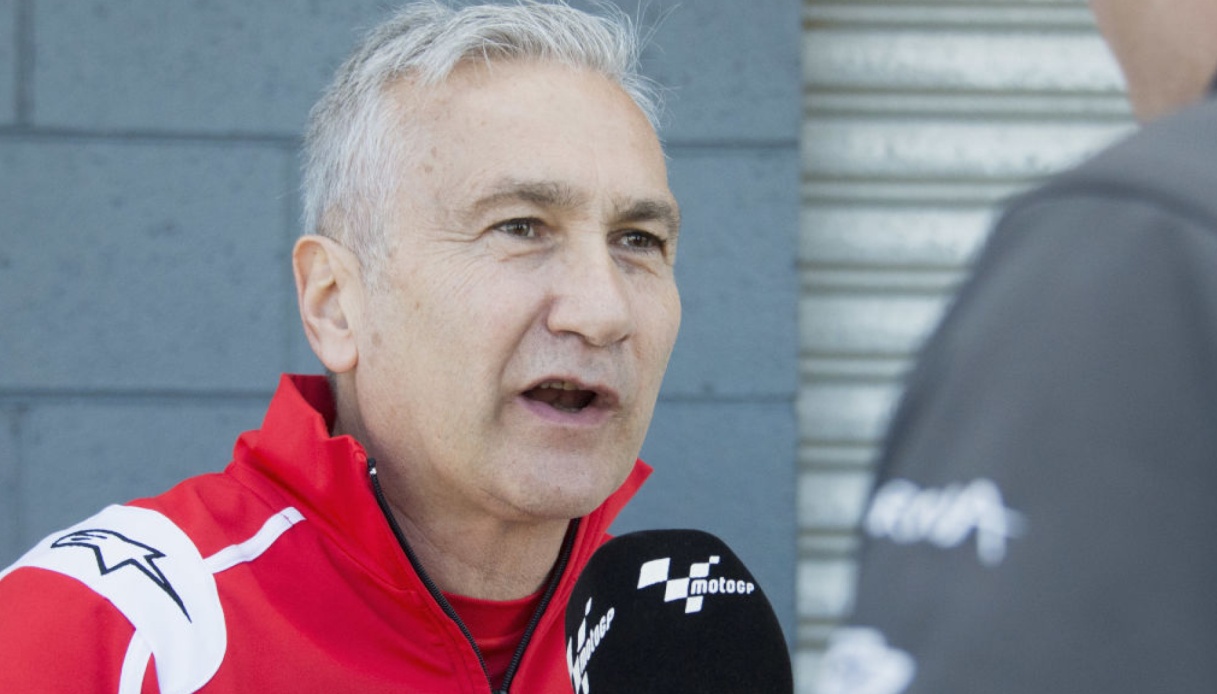 The words of Davide Tardozzi
Davide Tardozzi took stock of the situation on the title race: "Martin è only 27 points and therefore has a chance to win the world championship. Pecco has done a fantastic job, but it è still not enough: we will need è a very ready mental attitude that I think is the key to win it. Pecco è already been there last year, although it was different because heé had to recover, and having already lived through this situation will give him a strong hand. This year Pecco has made some mistakes, but è he has also grown: he has more self-confidence, a greater consideration of his possibilities, a closer relationship with the track engineer and he can change his speed from Saturday to Sunday and this è a characteristic of champions".
"If you are in the Factory team you know that the'only goal è to win the title, but Pecco can handle the pressure well. Martin è very fast, he has a direct contract with Ducati, maybe he has less pressure, but he è certainly not the type to settle".
"The'epilogue where willà? "I think in Valencia, as long as things don't happen that we don't want, becauseé these are very fast guys who will give everything until the end".