New stop for Alex Rins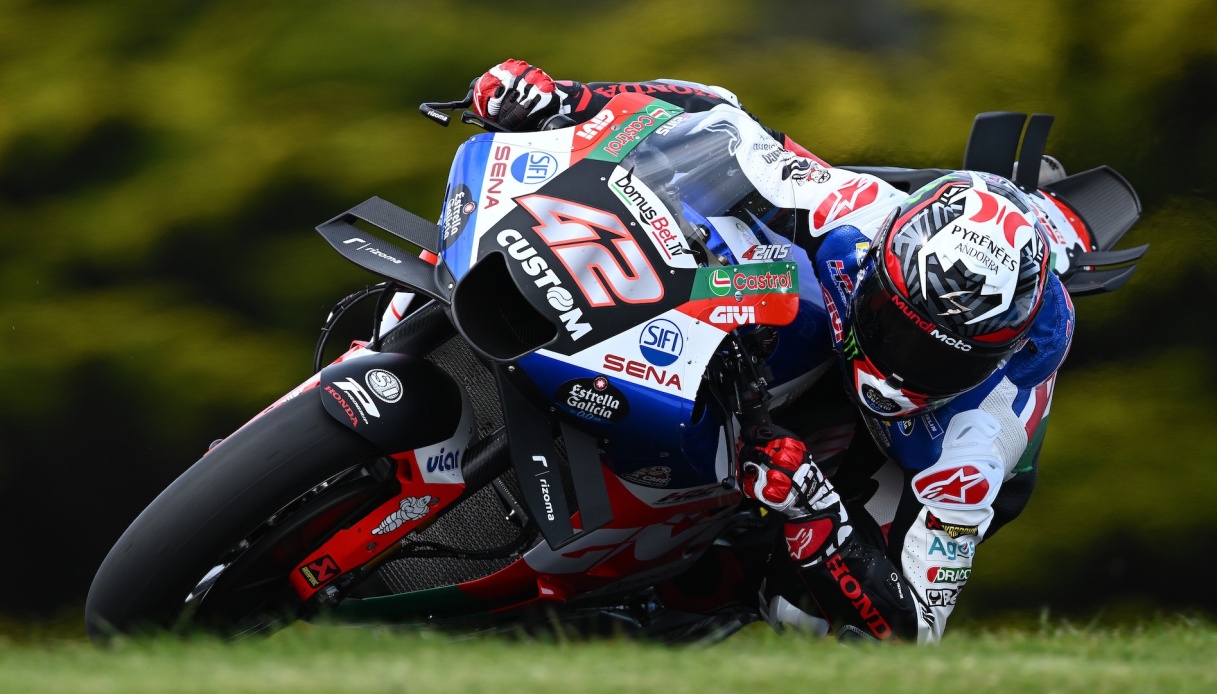 New stop for Alex Rins
Alex Rins will not race the Thai GP. È he himself gave the news, with a post on X.
The Spaniard of the Honda LCR team is to undergo further surgery on his right leg, operated on after the Mugello accident – in which he suffered a fractured tibia and fibula -, which continues to cause him pain.
"We have identified the cause and I will undergo minor surgery. He will not beò in Thailand but will continue to work toward a full recovery" wrote Rins.