Milan, Stefano Pioli updates on Loftus-Cheek's condition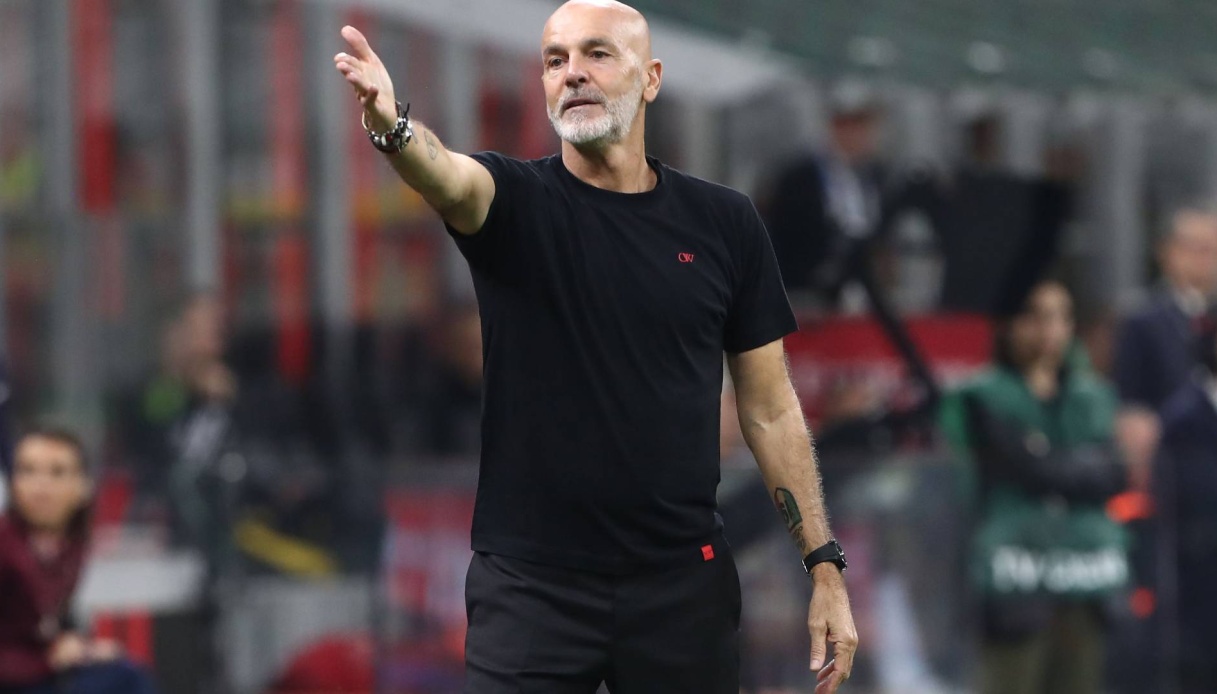 Stefano Pioli's words on the eve of Napoli-Milan
Stefano Pioli presented the challenge against Napoli in a press conference: "The team has the will to change this moment. We come for the first time from two consecutive defeats in two direct clashes, we will have to show on the field that we have the qualities of a continuous team. When you play against opponents like that; you have to be on the ball for 90 minutes and that's what we want to do".
"I think that in sports and in everyday life you cannot think about what you did until yesterday, è already; history," he added. You cannot think about what we will do in May or next year. You have to live in the present and the next game è the most important one. This week the games did not go the way we wanted, we made mistakes that we made less in the past and we paid dearly for them. Tomorrow è the opportunity to show that we are a better team.
He then updated on the condition of Loftus-Cheek: "" important for physical and quality, even without him we can be effective. È healed from his chest injury, now he suffers from pubic inflammation. He is better every day, he lacks the last step to return. He could be back for the next competition, tomorrow he won&#39t be there. Psychologically he has to be supported: he had started very well, now he has to be supported".
"Defensively we are thick in 4-2-3-1 and we will be tomorrow as well, then in ball possession we take different positions. Then it will be the games, the opponents and the performance that will show us where to change something. I am always very focused on what we need to improve when we find that there'è something specific that can help us grow the team" he commented on the form.