Venice, comeback victory over Pisa and second place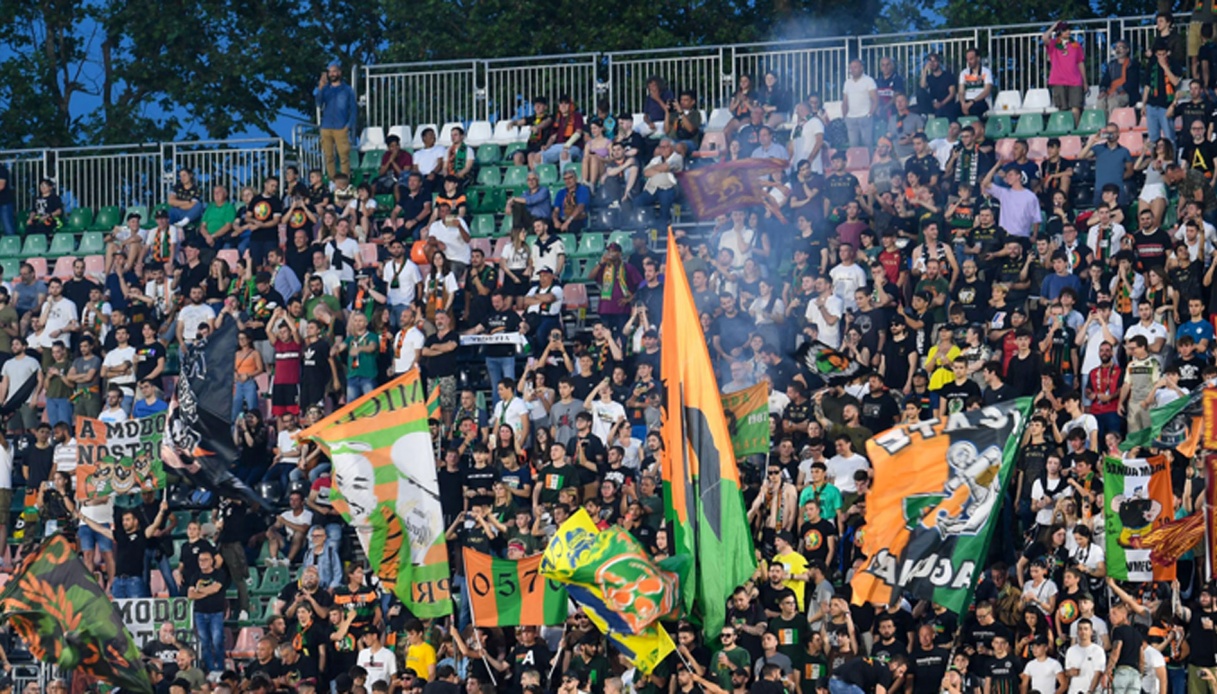 Venice-Pisa 2-1
On Sunday, October 29, 2023, on the lawn of the Pierluigi Penzo Stadium in Venice, a soccer match took place that kept everyone in suspense. The challenge between Venice and Pisa, directed by coaches Paolo Vanoli and Alberto Aquilani, saw the victory of Venice at the end of 90 minutes of regulation time.
The match began in a tense atmosphere, highlighted by the yellow card received by Bruno Bertinato of Venice in the third minute for a foul. A few minutes later, in the sixth, Mattia Valoti of Pisa converted a penalty kick, putting his team ahead. The atmosphere è remained overheated, with two yellow cards drawn against Pisans Maxime Leverbe and Tommaso Barbieri at 8'8' and 17' respectively.
Despite the disadvantage and the hostile environment, Venezia did not let it get down. On 31', Nicholas Pierini scored the equalizing goal, bringing balance to the score. The first half of the game è closed on the score of 1-1.
In the second half, at 46', the Pisa coach decided to replace Leverbe with Hjörtur Hermannsson. The latter, però received a yellow card at 50' for a foul. At 62', both Pisa and Venezia made substitutions. For Pisa, Stefano Moreo and Gabriele Piccinini took the place of Jan Mlakar and Emanuel Vignato, while for Venice, Dennis Johnsen and Nunzio Lella came on in place of Nicholas Pierini, who was forced to leave the field due to injury, and Bjarki Steinn Bjarkason.
The decisive moment of the match è came on 74' when Dennis Johnsen, who had recently entered, scored the 2-1 goal for Venezia, with an assist from Tanner Tessmann. Pisa tried to respond with substitutions, but failed è to even the score.
In the last minutes of the game, the referee drew two more yellow cards: one for Ali Dembélé of Venice in the 80' and one for Stefano Moreo of Pisa in the third minute of recovery. Despite the final efforts of Pisa, the result è remained unchanged, giving Venice a suffered but deserved victory.