Bari expels Brescia and overtakes the Rondinelle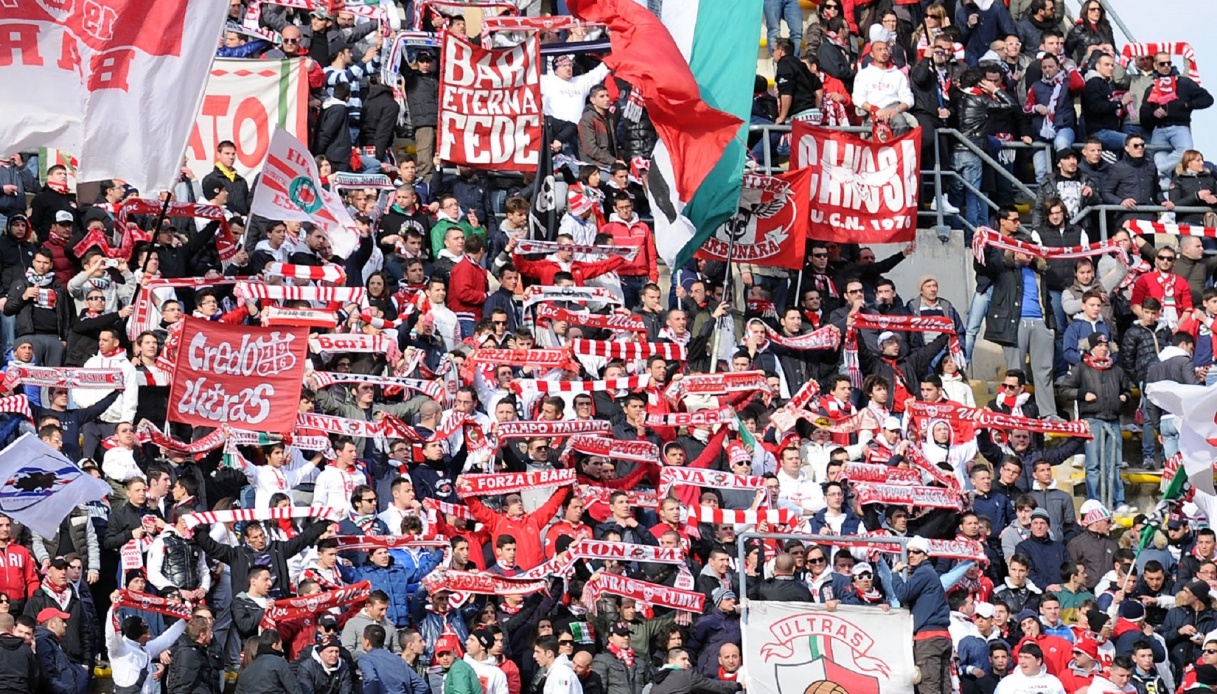 Brescia-Bari 1-2
Bari scored a significant victory against Brescia in the match played on Sunday, October 29, 2023 at 4:15 pm at Mario Rigamonti Stadium. The match, which saw many noteworthy actions, è was characterized by intense pace and high tension.
The match è began with Brescia in a 3-5-2 formation, while Bari opted for a 4-3-2-1. The first minutes of the game saw an aggressive Bari, but è it was Brescia who struck first with Gabriele Moncini who converted a penalty kick in the 11° minute. However, the action è was marred by a yellow card for Bari's Valerio Di Cesare for a foul in the 9° minute and another for Giuseppe Sibilli in the 23° minute.
The match took an unexpected turn when Dimitri Bisoli of Brescia è was forced to leave the field due to injury in the 45+4° minute, replaced by Tom Van De Looi. This event marked a turning point in the match, with Bari starting to take control.
In the second half, Bari made a strategic substitution in the 46° minute, with Giacomo Ricci replacing Gianluca Frabotta. This change bore fruit when Davide Diaw, assisted by Giuseppe Sibilli, equalized in the 58° minute. Brescia responded with some substitutions, but could not è stop Bari's momentum.
The winning goal è came in the 76° minute, with Francesco Vicari scoring on an assist from Giacomo Ricci. Despite a last-ditch comeback attempt by Brescia, with substitutions in the 72° and 81° minute, Bari kept control of the game until the end. The game è ended with a yellow card for Bari's Ilias Koutsoupias in the 85° minute for time wasting.
In conclusion, the match è was a real test for both teams. Bari, under the leadership of coach Pasquale Marino, showed great adaptability, while Brescia, led by Daniele Gastaldello, despite the defeat, showed remarkable grit and determination.