Charles Leclerc no-nonsense about contact with Sergio Perez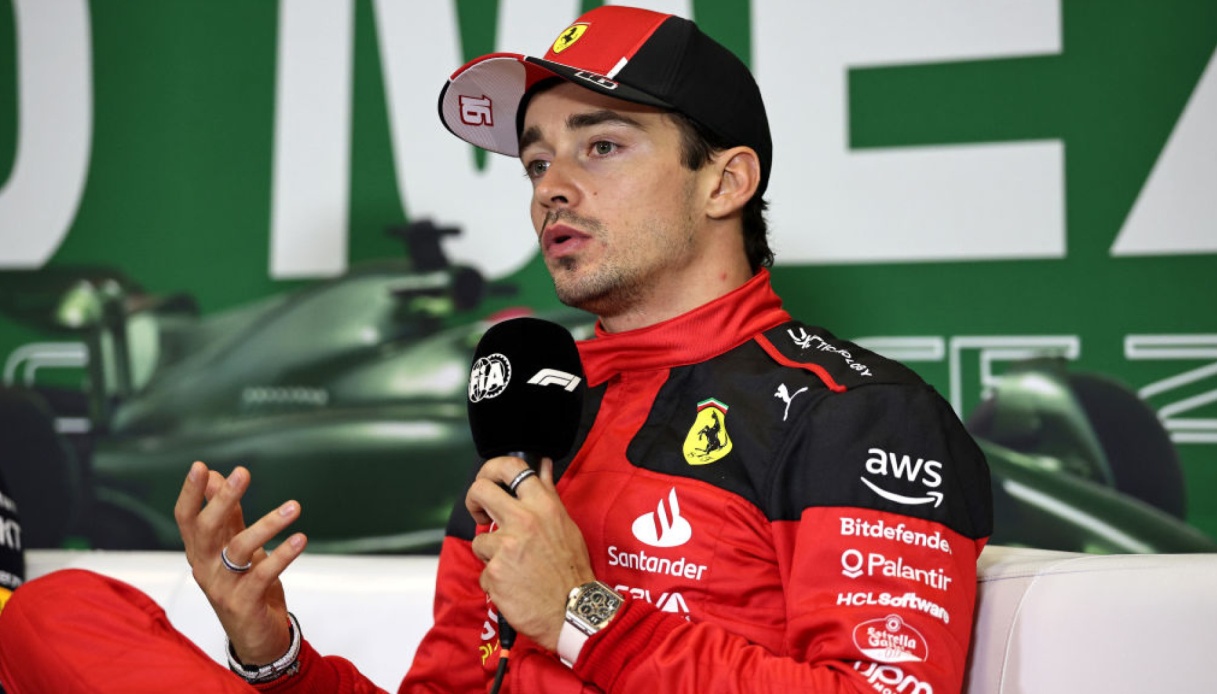 Charles Leclerc's words after the Mexican GP
.
After taking third place in the Mexico GP behind Max Verstappen and Lewis Hamilton, Ferrari driver Charles Leclerc, at the microphones of "Sky Sport F1", spoke bluntly about the contact with Sergio Perez on the first lap, which forced the Mexican Red Bull driver to retire.
"In these situations I always try to put myself in the shoes of the spectators and I fully understand their resentment and the booing, becauseé when they have soé much passion they want to see their home driver do well. They waited for this weekend with anticipation and unfortunately at the first corner Checo è race was over. I couldn't go anywhere and I don't think Sergio knew that I had Max on my right and we ended up touching. This is part of racing and I couldn't do anything else in that situation" said the Monegasque Ferrari driver.
"We have to analyze the starts, becauseé we have been doing very well all year, but for two races we have been struggling more and we will look at what to improve. With the hard we struggled more and this confirms the weakness of our car, which è very sensitive every time we change compound. We reset the feeling with the car and sometimes we don't find it anymore; and è exactly what è happened today with the hard tire. After the contact with Perez I think the suspension was not completely right" added Charles Leclerc.