Virtus, Luca Banchi preaches attention on defense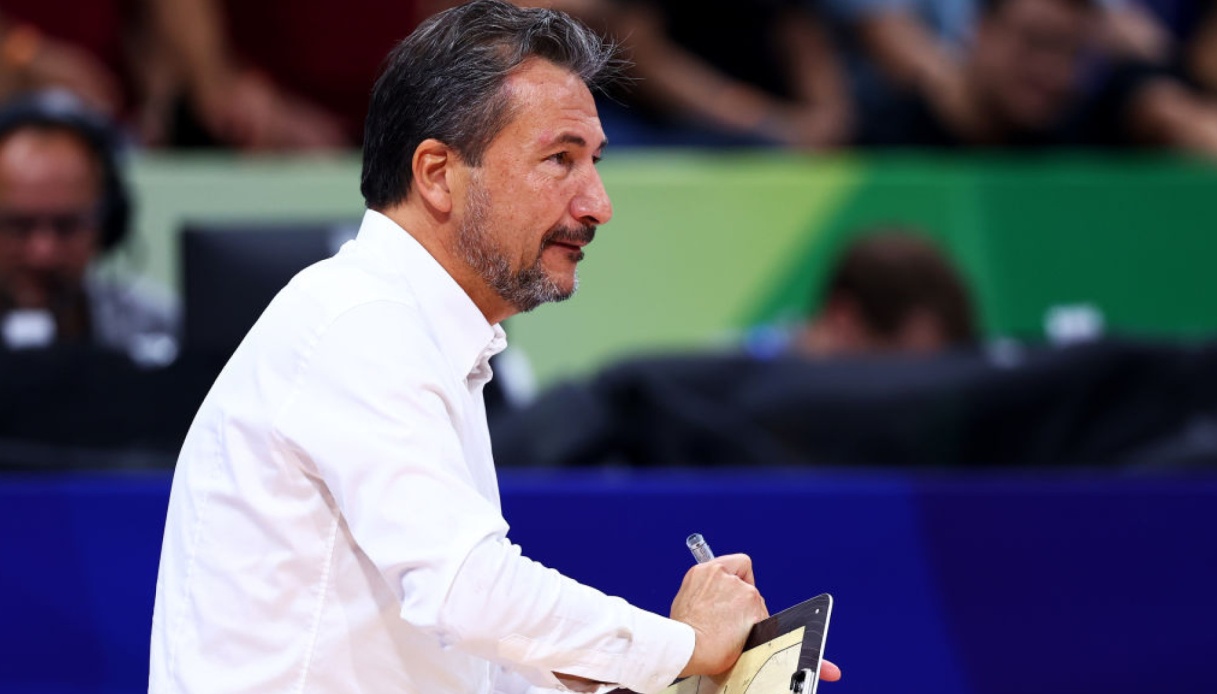 Luca Banchi's words ahead of Gevi Napoli-Virtus Bologna
After the success against Gianmarco Pozzecco's Asvel in the Euroleague, Virtus Bologna will face off against Gevi Napoli in the fifth day of the LBA. Just hours before the two-game ball, Felsini head coach Luca Banchi presented in a press conference the contest that awaits his boys.
"We will face a team that is experiencing an exciting start to the season thanks to a series of successes that to date see it competing with the best in the league. We know that tomorrow will be a challenging match, against a team that has to talent an excellent organization of play on both halves of the field. It will also be stimulating to experience the excitement that will be transmitted by a sold-out stadium that will be the setting for a challenge that promises to be very close" began the coach of the Black Vu's.
"We will have to be good especially defensively in containing the impact of a very bright team that will try to impose their pace from the start, complicit in the fact that they have had many days to better prepare for such an important competition" added Luca Banchi.