Jannik Sinner open-hearted about his potential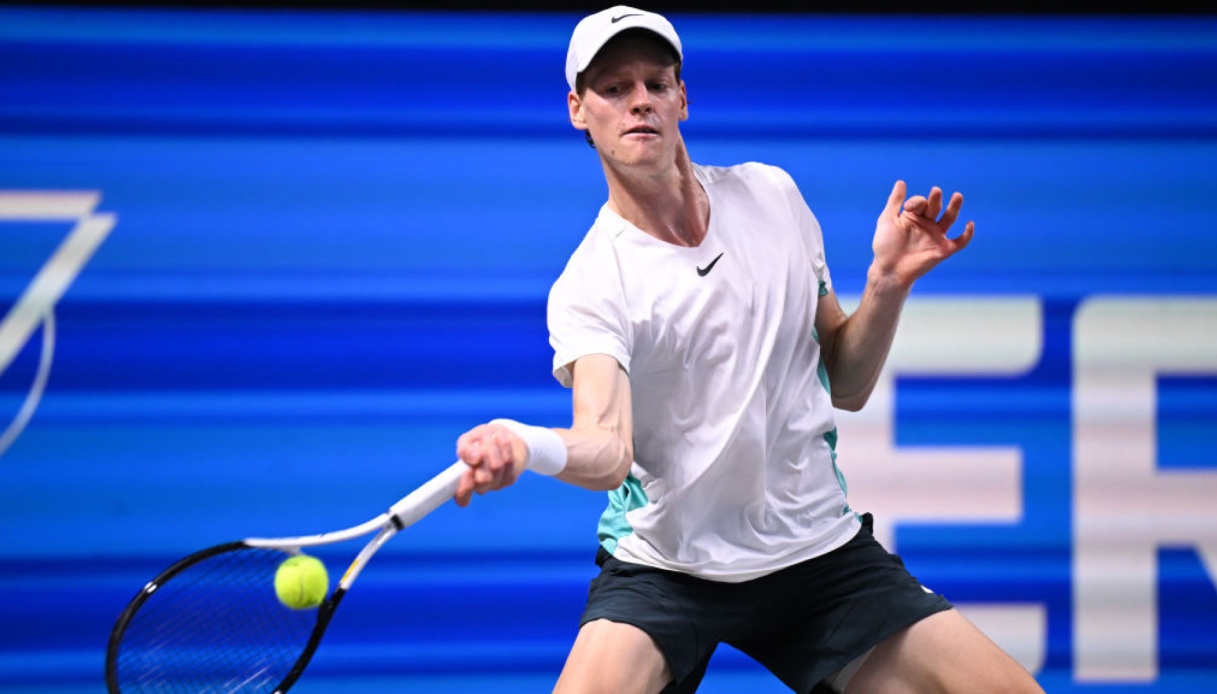 Jannik Sinner open-hearted about his path to growth
After winning his 10th career title in the Vienna ATP 500 against Daniil Medvedev, Jannik Sinner, during an interview with "Corriere della Sera", spoke about his recent period of growth and his feelings ahead of the Nitto ATP Finals.
"In training you experiment with things, strokes and solutions and slowly, slowly you transfer them to the match. I think the difference from a few months ago è that I am able to bring to the court a lot more of the things I try during training. It is all part of a process, but I feel better this year than I did in 2022. Even when I lost at the US Open I wanted to emphasize to my team the fact that I was playing much better than in the past" began the South Tyrolean tennis player.
"Physically and mentally I can be very happy with the level I have reached. A lot of credit goes to my team and the work we are doing together. With Medvedev in Vienna I held and a year ago I would not have been able to keep this pace for three hours. The work on the mind è fundamental, because è then it has to be transferred to the game. Under pressure è everything is more difficult, but the real test è just to have the courage to try certain things in delicate situations. I still make mistakes, but è normal at 22 years old. On the field I feel I can still improve a lot. An important moment will beè athletic preparation for next season. I want to become a better athlete" continued the blue number one.
"I think the 2023 season was very positive. The only moles, if you look closely, are the Slams, sinceé, Wimbledon aside, in three majors out of four I have not been able to express them to the best of my ability. At the Finals everything will be different, from the balls to the courts. We will be the eight best tennis players of the year and anyone can win. I feel very honored to be able to be a part of it" commented Jannik Sinner.