F1, Carlos Sainz is lapidary about Mercedes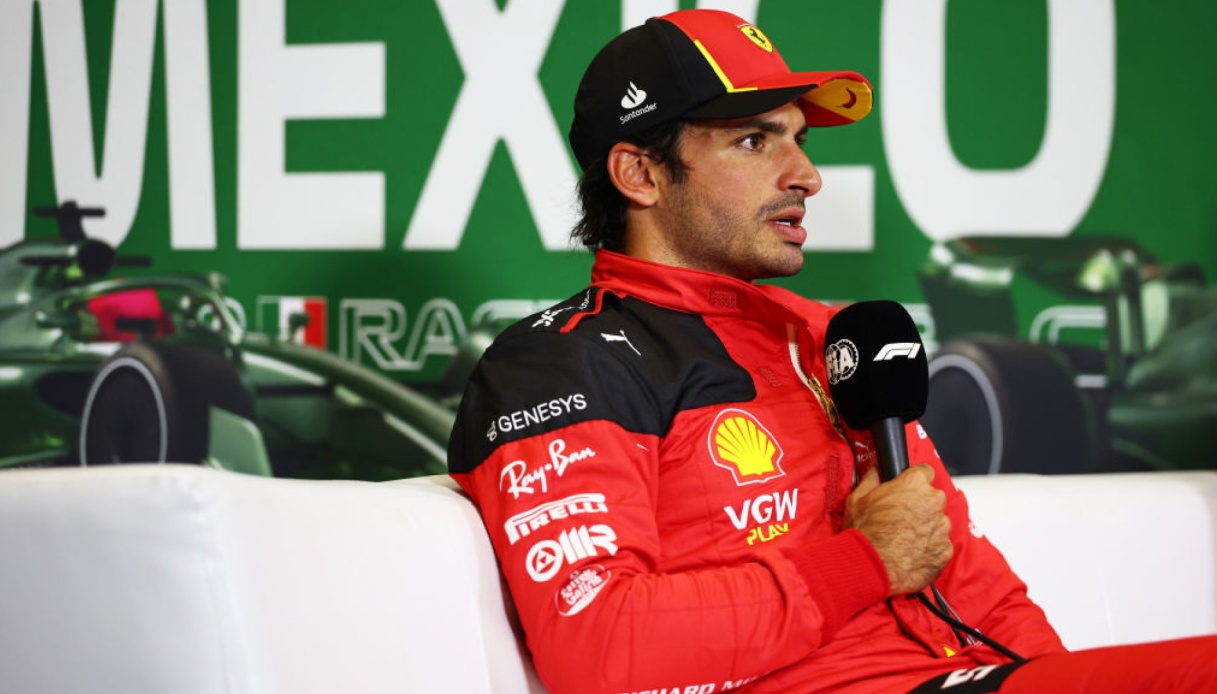 Carlos Sainz's words after the Mexican GP
.
After finishing fourth in the Mexican GP, Ferrari driver Carlos Sainz wanted to analyze his performance to the microphones of "Sky Sport F1". In addition, the Spaniard è dwelt on the fight for second place in the Constructors' Championship with Mercedes.
"Today è was a long and hard race, where I had to constantly manage tires and temperatures. Considering our pace I think the result is as good as it could have been. Both starts were quite chaotic, but we managed to keep calm and implemented the one-stop strategy we had planned already before the red flag. We won good points for the team and now we focus on the next race, in Brazil with the Sprint format" began the Spanish driver.
"We saw clearly that in the race we lack something compared to Red Bull and Mercedes. On Saturday we took pole giving three tenths to Mercedes, while today the situation is è reversed. It becomes difficult to keep them behind: with Russell we succeeded, while with Hamilton it was impossible. The first stint è was very hard with the media that was already damaged from the reconnaissance lap, as I had to lift my foot to manage the engine temperature. In the second stint we corrected the balance and with the hard tire we were a little bit; faster, but nothing special" continued the Ferrari driver.
"The problem è that Mercedes can afford the average becauseé they can make the tires last longer than us. If we start with the averages we won't make it to the end. We are trying to improve for next year on this aspect with the characteristics of the car being different, because this year does not have the same flexibility as them" Carlos Sainz commented.