Novak Djokovic immediately sends clear message to 'new' Jannik Sinner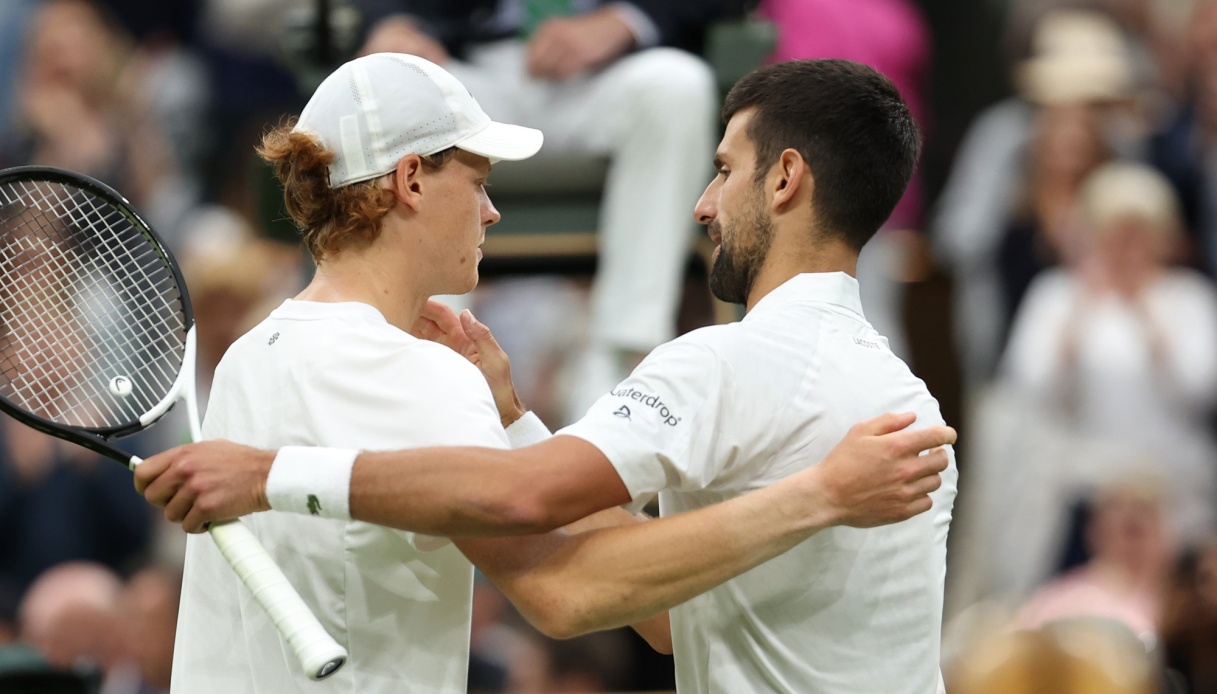 Novak Djokovic immediately sends in clear message to the 'new' Jannik Sinner
Jannik Sinner and Novak Djokovic face off in two days in Paris-Bercy? Maybe sì. On Wednesday, the challenge in the doubles tournament of the Paris Masters 1000 is scheduled to see the South Tyrolean tennis player paired with Stan Wawrinka take on the world number one, who will play alongside compatriot Miomir Kecmanovic. Nole, stationary since his triumph at the Us Open, has decided to participate in the doubles tournament to prepare for the Davis Cup finals.
If the match is confirmed, Djokovic will face Sinner for the first time since the Wimbledon semifinal, which he won decisively in three sets. Now forò the surface è different and the Azure è in a fantastic condition after the victory in Vienna against Medvedev.
Nole in a press conference in Paris sent a clear message to him, Carlos Alcaraz and other rivals: "I still feel young in my physique. I am feeling good. I have won three out of four Slams".
"Some people think it's better to leave at the top, I as long as Ié be the main contender at the Slams and continue to win and compete for the biggest sports tournaments, I won't leave. The goals never end, I want to win another Slam, to be number one".