Pete Sampras, dramatic announcement about his wife.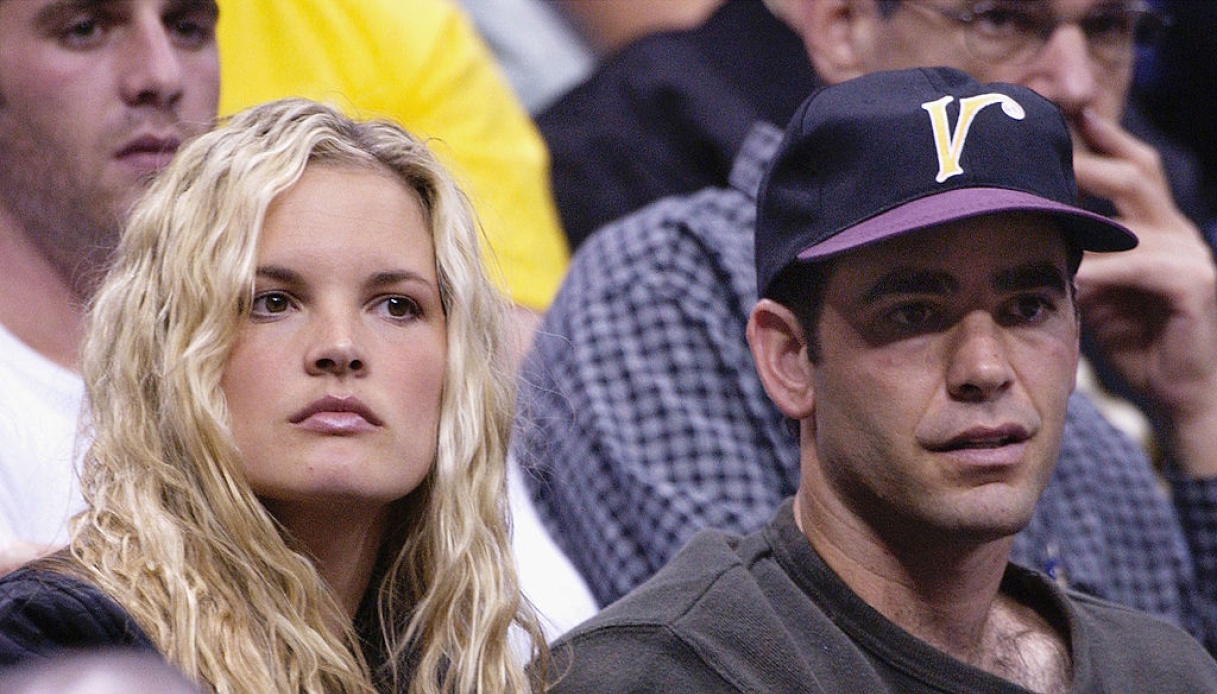 The Pete Sampras ad
Actress Bridgette Wilson, who has been married to Pete Sampras since 2000, has ovarian cancer. Breaking the news è it was her husband directly.
"As many people know, I am a rather quiet and reserved person,‖ wrote the former world number one on the Atp Web site.
However, last year è was an exceptionally challenging time for my family and I decided to share what is happening. Last December my wife Bridgette è was diagnosed with ovarian cancer".
"Since then, she has had major surgery, è undergone chemotherapy and continues with targeted maintenance therapy. è it is hard to see someone who loves going through a challenge like this. However, seeing our boys (the couple has her sons, ages 20 and 18) step up and be so strong in supporting their mother, me and others è has been amazing. Watching Bridgette continue to be an incredible mom and wife despite everything è has been inspiring. I also learned that è it is very difficult to get support when è it is simply too hard to talk about something like this. I ask everyone to send positive thoughts and pray for Bridgette's recovery, we really need it".