Hypothetical switch from VR46 to Honda: Luca Marini has his say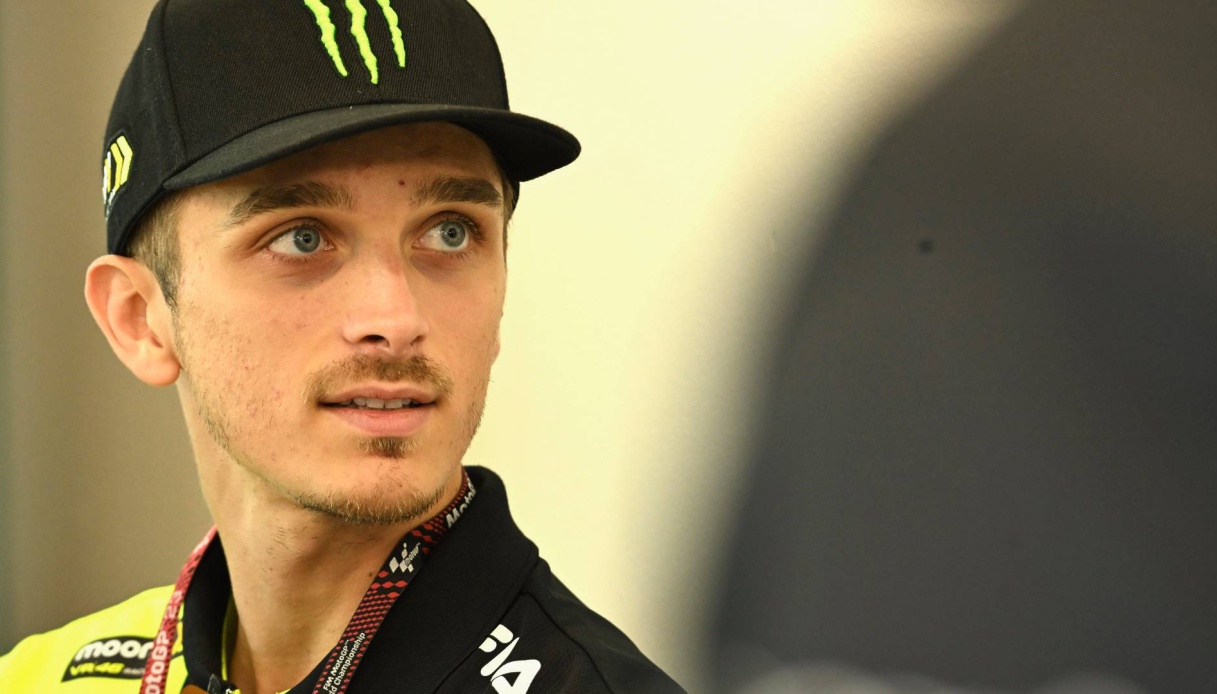 A prestige wink that went all but unnoticed.
Luca Marini è inevitably a symbol of Team VR46 led by his brother Valentino Rossi, but his excellent performances this year have made him an interesting name in cascomercato optics. It is no coincidence that there have been some rumors that he is in the crosshairs of Honda, which is still looking for Marc Marquez's replacement ahead of the upcoming MotoGP season. These rumors also reached him, who decided to comment on them.
The whole thing è stemmed from a possible meeting between Luca Marini himself and Alberto Puig, which took place in Buriram and was also talked about 'Sky Sport MotoGP'. Although it seems decidedly complicated that this operation goes through, the same centaur of Team VR46 wanted to have his say.
"If it was a real rumor, I would be happy. Però at the moment I have a contract with VR46 and there are no clauses that can be exercised – Marini told the Spaniards of 'Motosan' -. Moreover, I am happy with the results I am getting with my team. Our goal è to continue in this direction".