Paris-Bercy has already lost Carlos Alcaraz: eliminated in the second round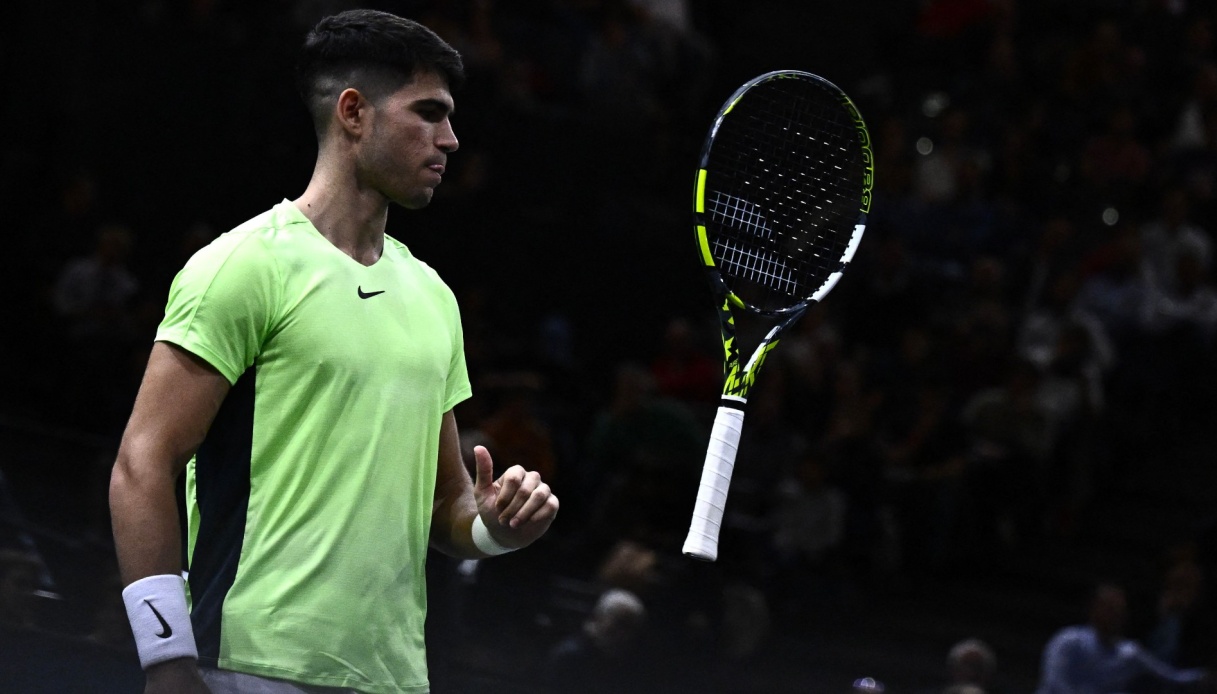 A resounding defeat, which came directly on the debut.
Carlos Alcaraz says goodbye to the Paris-Bercy ATP 1000 tournament already in the second round, that is, his debut on the French concrete. In fact, the world number 2 è surrendered to Russian Roman Safiullin in just two sets, with a score of 6-3, 6-4. For him it was the first defeat on his debut in a tournament as far as 2023 is concerned.
Very difficult night for Alcaraz, who led by a break in the first set and then gave up two to Safiullin. Similar script also in the set that later turned out to be decisive, in which the Spaniard had even found himself up 3-1. For him also a performance full of fouls and conditioned by the long stop. The next official appointment for him will be at this point the ATP Finals.
In Turin, Alcaraz will reunite with Jannik Sinner, about whom on arrival in Paris he had said: "He is playing at an impressive level". On that occasion he had also admitted: "I won&#39t say I&#39m 100 percent because I would be lying. I feel a little bit of pain, a little bit of discomfort". Against Safiullin it è seen.