Napoli, Gian Piero Ventura lapidary on Rudi Garcia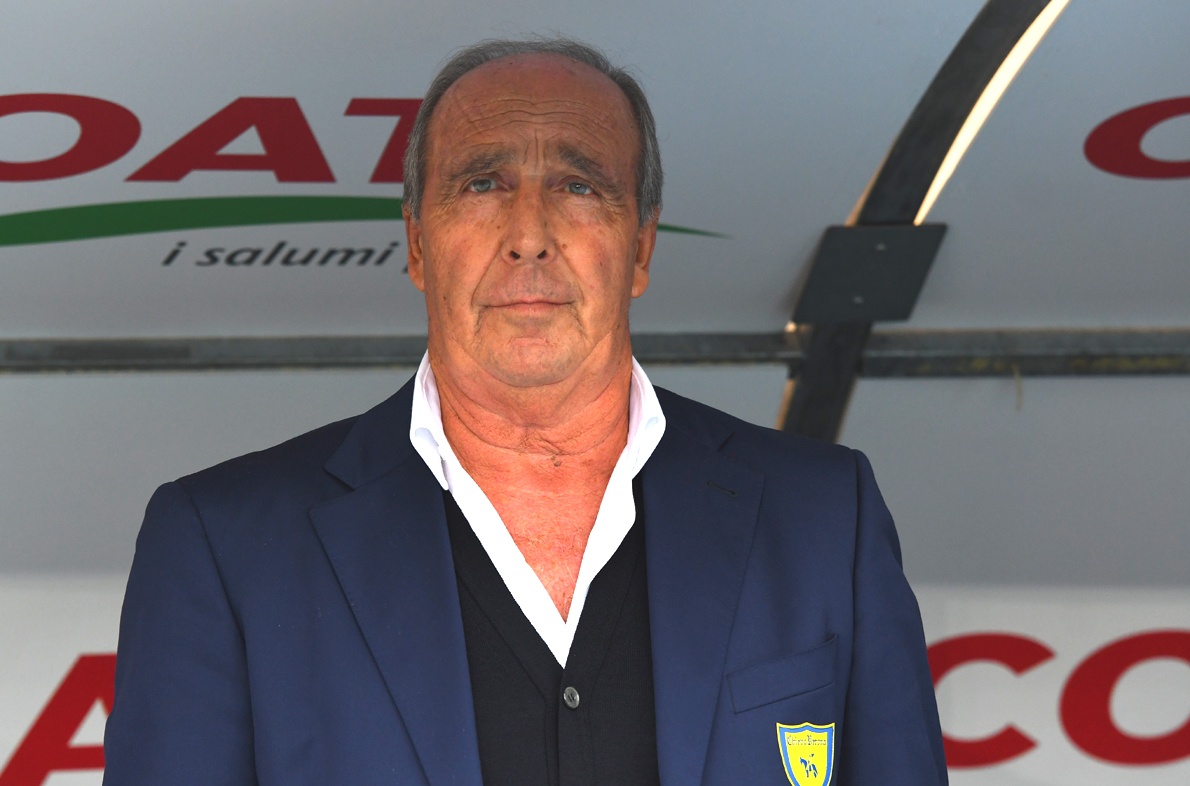 Harsh words from the former c.t.
.
Gian Piero Ventura, commenting at the microphones of 'Radio Kiss Kiss' Napoli's performance against AC Milan, spared no criticism of Rudi Garcia, as much for the management of the first half against the Rossoneri as, more generally, on a start to the championship below expectations.
"Difficult to say if Garcia will implement a change of form in Salerno – said the former coach -, the coach does not seem too serene. The reaction of the challenge with Milan shows the quality of the squad, but the first half è was really difficult to interpret. It looked like an unprepared match, Milan entered from all sides".
"The team showed, however, that it was there despite the difficulties" and the chatter that there was around the environment," Ventura added.
They could have even won with 10 men in the final, so the team is fine, but I don&#39t think it is a problem with the module. That there'è something is wrong è obvious, it has been seen since the beginning of the championship".
"They have the same team as last year, missing only Kim, and they won only against small teams while with top teams è went in trouble. We should do some reflections on this team, è a combination of things, not only errors of individuals or technical leadership" explained again the coach who, in Naples, coached in the first part of the 2004/05 season, at the time of C1.