McLaren, Lando Norris confident ahead of Interlagos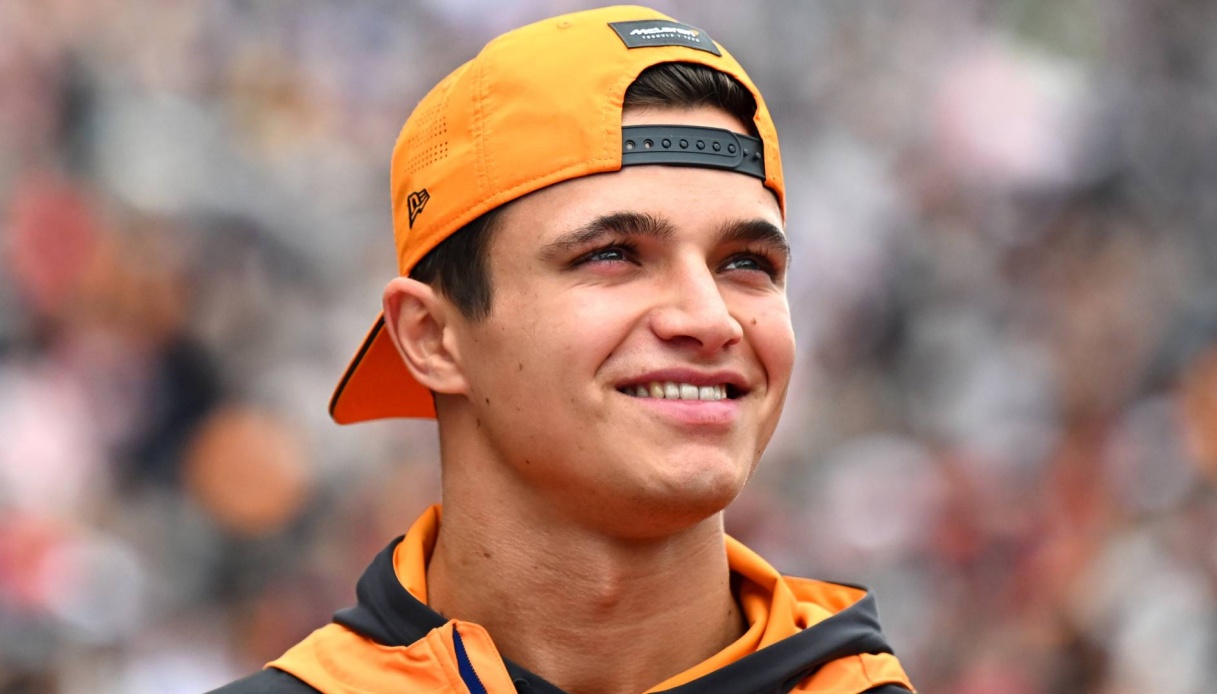 Lando Norris' words ahead of the Brazilian GP
After his excellent comeback in the Mexican GP, McLaren driver Lando Norris è expressed himself bluntly to the team official channels about his feelings ahead of the next round in Interlagos.
"This race è is rich in history and heritage, particularly with regard to McLaren and Senna. I always enjoy coming here, I hope it will be another opportunity to get some good points. The car had a very good pace in Mexico, it allowed me to gain 12 positions, and I am quite satisfied. We know what we are capable of, we just have to go to the track and prove it" this is the thought of Lando Norris.
To the team's official channels, ahead of the Brazilian GP, è teammate Oscar Piastri also spoke: "I can't wait to race in Brazil. È a Sprint weekend that I like and that gives us a better chance to get points". "I have never raced here before, I am excited to get out on track at such an iconic circuit. The last few races have been reassuring, especially considering the situation at the beginning of the season. Mexico è was a little bit' more difficult for me because of the damage I suffered, but I have discussed with the team and I' will build on what I learned this weekend to aim for more points".