Genoa tile, new stop for Mateo Retegui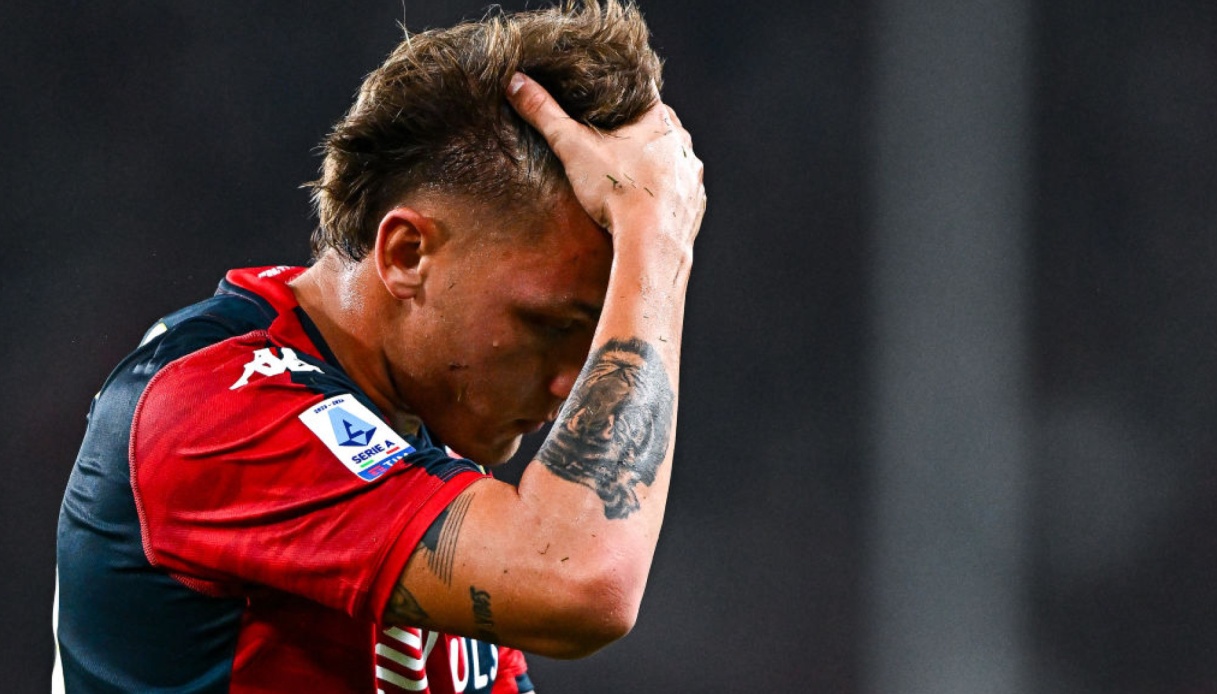 Tegola for Genoa, Mateo Retegui stops again
A few hours away from the match against Reggiana valid for the round of 16 of the Coppa Italia, bad news arrives at the Genoa home from the infirmary regarding the condition of Mateo Retegui, who came out in the first minutes of the match with Salernitana due to a left knee problem.
According to a report from "La Repubblica", instrumental examinations showed a severe sprain in the same knee, which forced him to miss the challenges with AC Milan, Atalanta and commitments with the national team.
According to the newspaper, the player will most likely miss the challenges against Cagliari, Hellas Verona and the qualifying commitments for the upcoming European Championships with Italy. The hope for coach Alberto Gilardino would be to recover Retegui for the challenge against Frosione, scheduled for Nov. 26.