Jannik Sinner: brother reveals a secret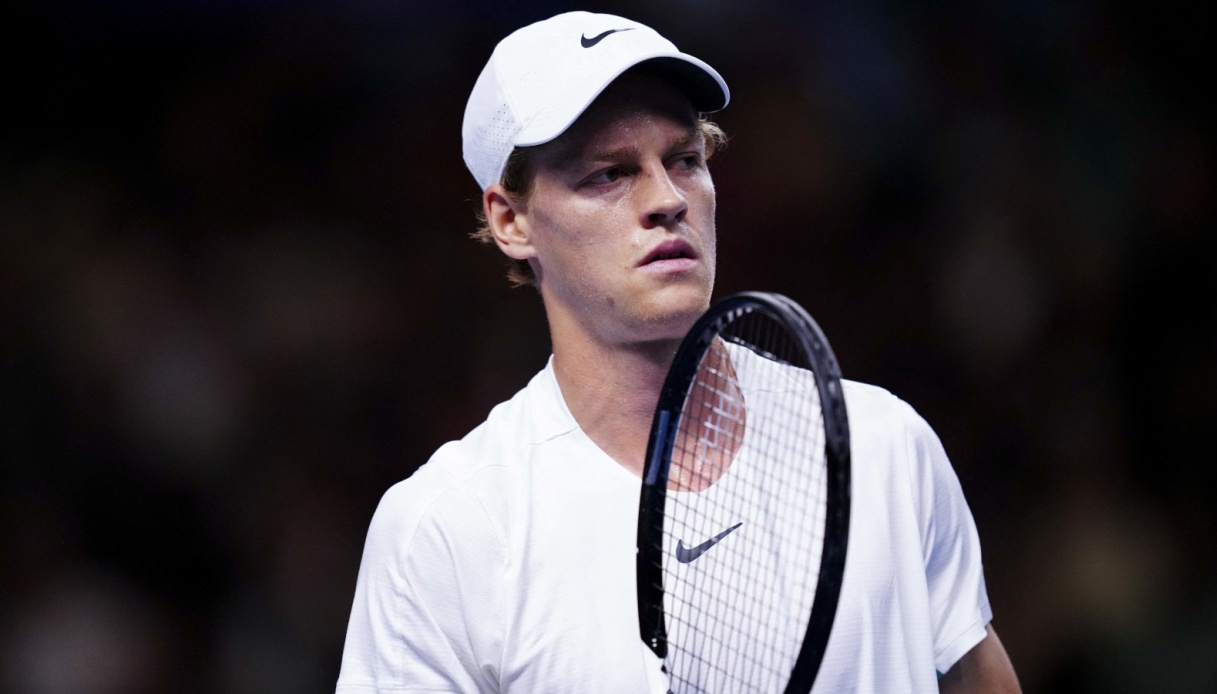 The words of Mark Sinner
Jannik Sinner s brother gave an interesting interview to the microphones of the newspaper 'Alto Adige' in which he spoke about the South Tyrolean tennis player: "I am happy with the results Jannik is getting, I follow him every day. I però have my own life and è remained the same as before. The popularityà has not changed us".
So he unveiled one of Jannik's secrets: "I work at the provincial fire school in Vilpian where I am an instructor for the fire brigade.Our parents always supported us, they used to tell us 'if you feel like going ahead, otherwise leave it and think of something else'. They never decided for us and this è one of his secrets".
"Jannik è a quiet boy, very calm like our parents. On the field as well as off it è he was always like that. During COVID it was hard not to see each other and even now he è always around the world but we constantly keep in touch, I would say daily" concluded Mark Sinner.