Lazar Samardzic: Federico Balzaretti freezes Juventus out.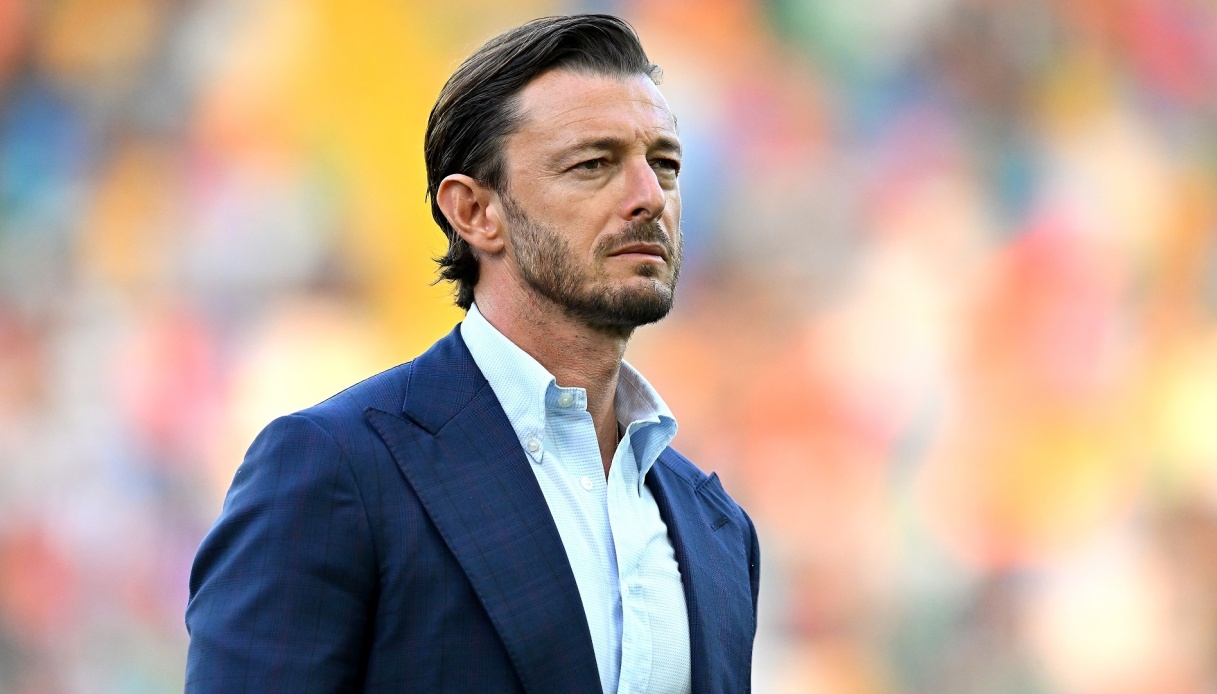 Federico Balzaretti freezes Juventus
Udinese sporting director Federico Balzaretti, speaking to Mediaset microphones before the Coppa Italia match between the Friulani and Cagliari, seemed to close the door on a possible transfer of Lazar Samardzic to Juventus, at least as far as the winter soccer market session is concerned.
"Samardzic away in January? No, no, no. Lazar we want to keep him until the end of the season, è an added value for us and he still needs to mature – emphasized the bianconeri's ds -. He still has to find his balance and definitive maturity. We want to enjoy him as much as possible, at the end of the year we will draw the conclusions".
The Serbian midfielder, in the sights of Juventus already since this summer, is at the top of the wish list of Cristiano Giuntoli, who is on the hunt for a reinforcement in the midfield, taking into account the absences of Nicolò Fagioli and Paul Pogba until the end of the season.