Adriano Panatta and Paolo Bertolucci approve the choice of Jannik Sinner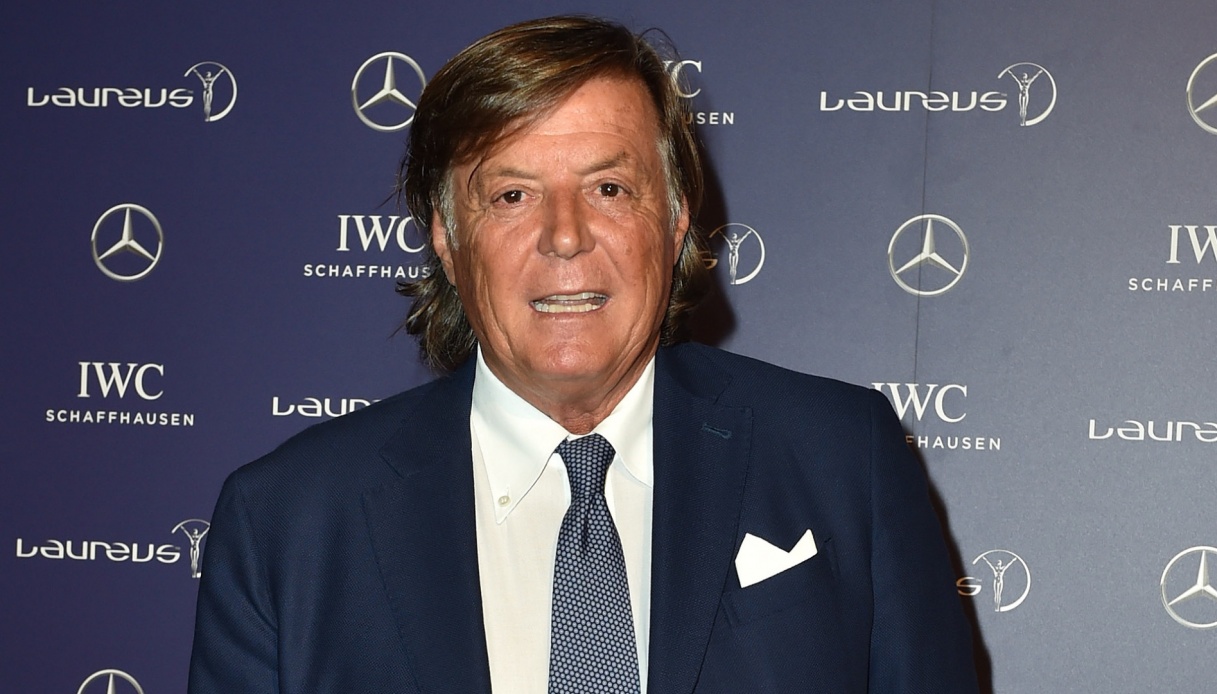 Adriano Panatta and Paolo Bertolucci approve the choice of Jannik Sinner
Paolo Bertolucci and Adriano Panatta are united in defending Jannik Sinner's choice not to play the round of 16 at the Paris-Bercy Masters 1000 against Alex De Minaur after victoriously finishing his 2:30 a.m. debut match against MacKenzie McDonald. And they attack the men's ATP circuit for the hours to which tennis players are subjected. Here are their words.
"Such a situation had arisen in the past and continues to reoccur without the Atp doing anything – says Bertolucci, now a commentator for Sky, which broadcasts the tournament live – I would understand if Bercy was affected by weather conditions, as canò happen for other tournaments but this is not the case. The tennis players – given the situation – should have all gone to the organizers to raise the issue. Instead, only Sinner is paying today. I wonder, who will be next? "
"Sinner is right, you can't play at 2:30 a.m.,‖ echoes Panatta, his longtime doubles partner and lifelong friend. They have to change, not è the first time it happens. These are times that do not exist because it é unbalances the metabolism. 2:30 is not è a time to play tennis".