Max Verstappen: "I don't know if I win this time."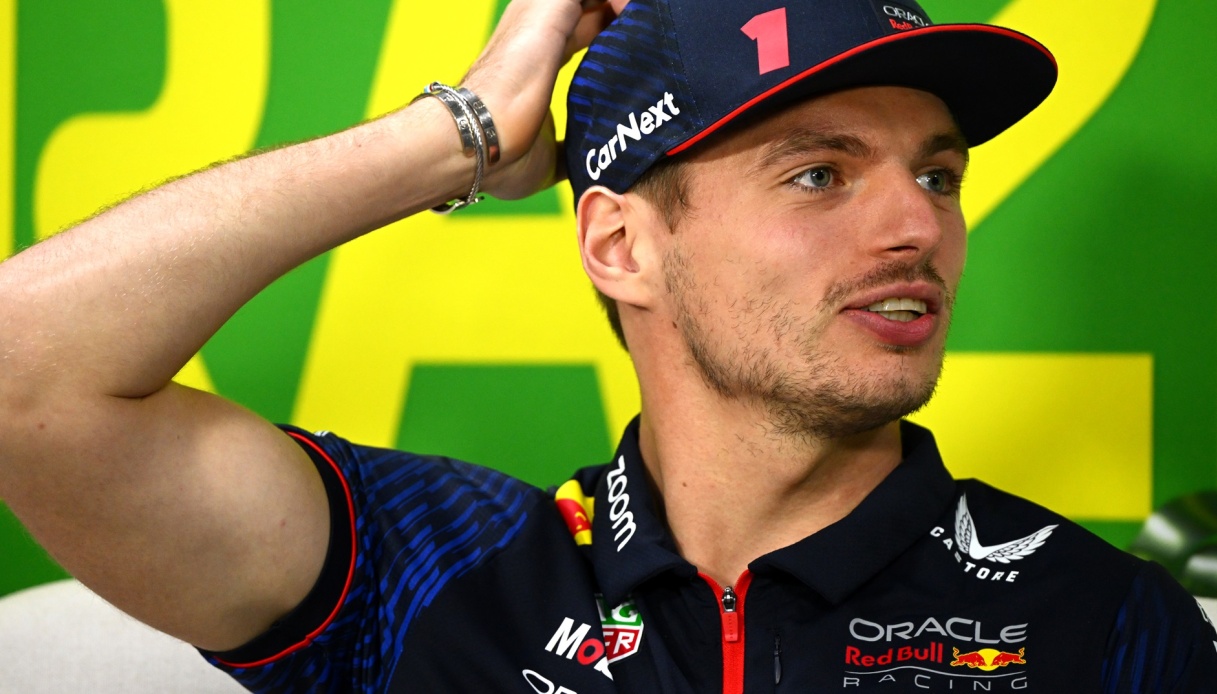 Max Verstappen: "I don't know if I win this time"
Red Bull driver Max Verstappen spoke this way ahead of the Brazilian GP: "There's some apprehension about this weekend, especially because of the difficulties we had last year. I don't know if he'll be able to win this race, last year we didn't have a great weekend. With the Sprint format it will beà difficult to come out on top".
"We have ideas on some things to try but it won't be easy to get everything right in the one free practice session. There are some low-speed corners" and I think our car is not particularly suited to this circuit", continued the Dutch driver.
It's the last sprint of the season: "They were beautiful, I am totally in favor of it", said ironically the three-time world champion.
Verstappen does not want to hear about a near-perfect season: "Actually, I have learned so much this season, soì as in every Grand Prix. Between set-up and driving it è not always the same thing and not everything always goes perfectly".