Dinamo Sassari, Federico Pasquini speaks out on the market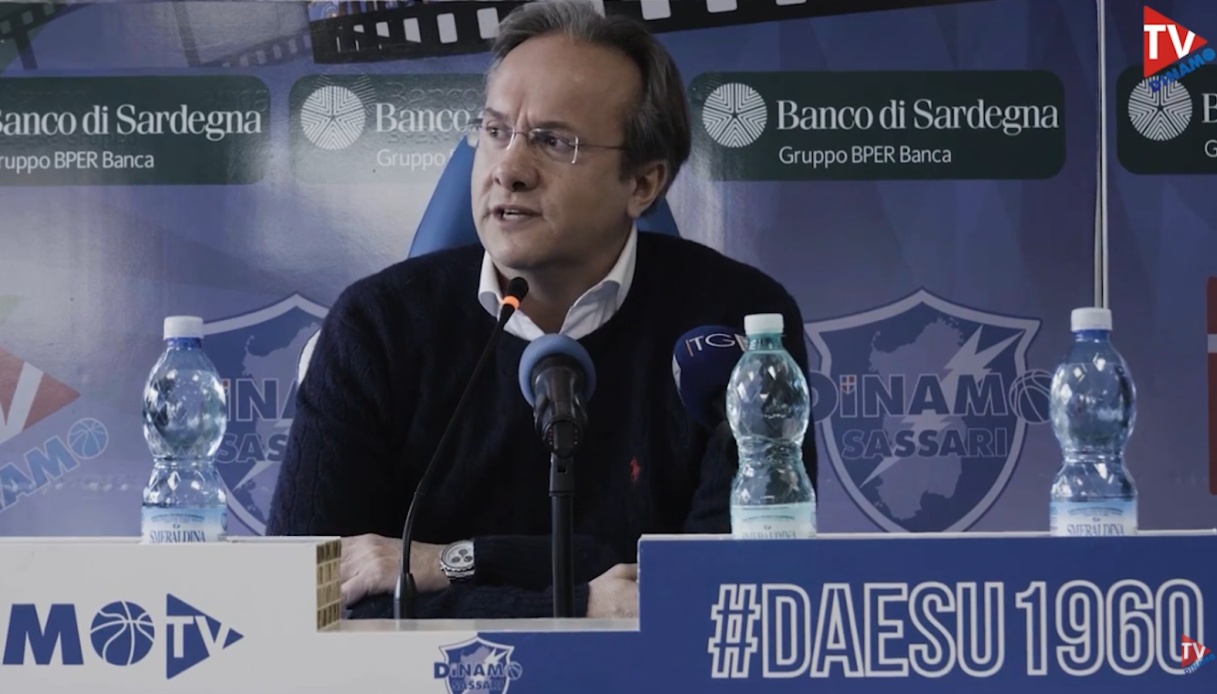 Federico Pasquini asks for patience
Rebounding from a lackluster start to the season (one win out of five in the league, zero out of two in the Basketball Champions League), Dinamo Sassari also has to deal with injuries, with Ousmane Diop the latest victim of bad luck. For Federico Pasquini, the only way to overcome the crisis è is to compact and be patient, rather than rushing into action on the market.
"No hysteria, no madness," the islanders' general manager told 'La Nuova Sardegna' -: we know we have to recover quickly, opportunities pass, but we know that è a new team that is starting to play together. Of course, there 'è those who think that we should send everyone away: è it is normal for the fan to think that. And there'è also a point after which we say stop".
"It is up to us to reason about what happens," he added. "To think of the market as a panacea I think is a mistake. The greatest quality of this square è has always been knowing how to wait and remain compact in difficulties. This è another one of those seasons. We are not happy, but these guys cannot have 'imbrocated' within a short time".
Dinamo's next game è scheduled for Sunday, November 5 on the parquet of Openjobmetis Varese: ball at 7 p.m., against a team that in turn è started with the handbrake pulled in the league but è returned from the success in the FIBA Europe Cup against TSU Tbilisi.