F1, Interlagos: Charles Leclerc surprised, Carlos Sainz disappointed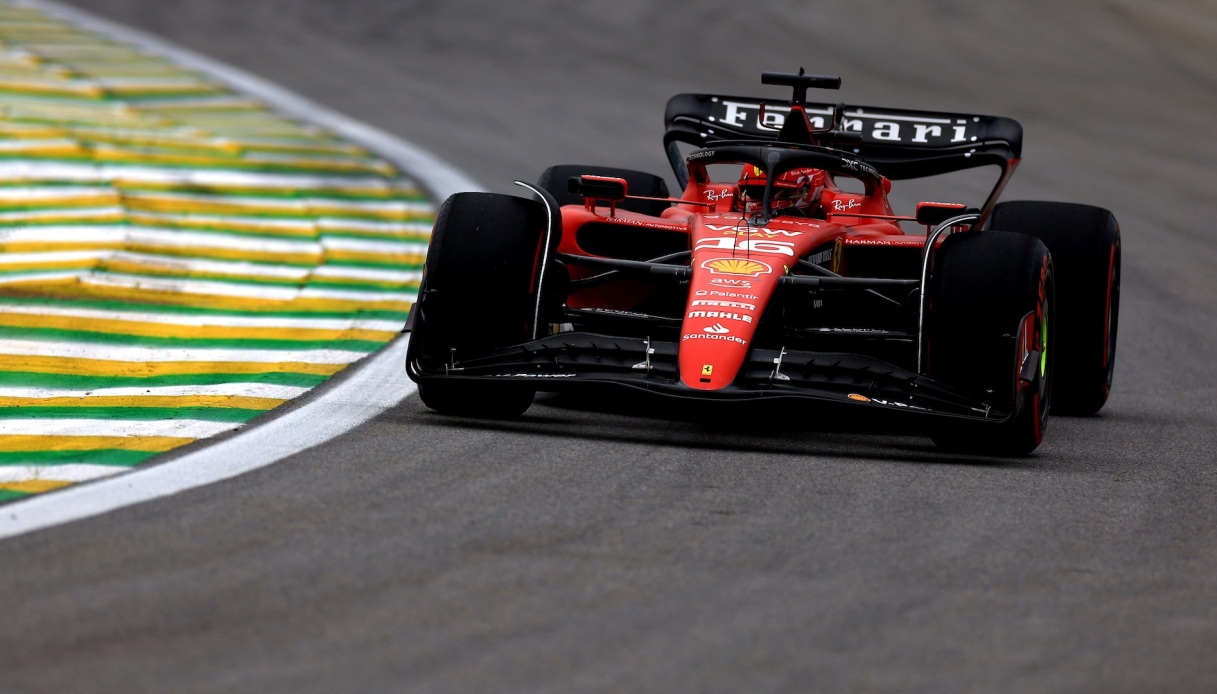 F1, Interlagos: Charles Leclerc surprised, Carlos Sainz disappointed
Here are statements from Ferrari drivers Charles Leclerc and Carlos Sainz at the end of qualifying for the Sao Paulo Grand Prix at the Interlagos circuit, which saw them finish second and eighth, respectively. The quotes are on the Italian version of motorsport.com.
"&It is always very difficult to make the right decisions, but today we managed to make all of them and we really did everything right," said Leclerc. "Second place è a nice surprise. For us the weekend, at least for now, is going well. Forò today I felt something I have never felt in my career. From Turn 4 there was no rain during my last attempt, but it almost felt like the track was wet, it was very difficult to control the car".
"On the track there was zero grip, a lot of wind, the car was going everywhere and we lost so much, I thought I was going to come in at the end of the lap, forò then I caught the second time and è it was a great surprise, really a bizarre day for everyone today, but I am happy with the first row. I don&#39t know about the race, because on weekends with the Saturday Sprint there's always a big question about the race pace on Sunday. I hope it goes well and hopefully we won't have too much rain both tomorrow and Sunday", concluded Leclerc.
"We were unlucky with the weather, we were one of the last cars to come out of the pits, with the tires cold, the temperatures dropping, the rain coming and the'increase in the'intensity&rsagrave; of the wind, we were simply unlucky today – said Sainz speaking in the plural maiestatis as all drivers do when they talk about themselves -. The pace in Q2 was not bad. Obviously è disappointing becauseé we came out very late and missed an'opportunityà. I was in eighth position in the queue to go out and I qualified eighth, those who were behind me finished in ninth and tenth. It was clear that the later we went, the slower the track was, it was not ideal".