F1, Max Verstappen: "Never seen such a crazy time."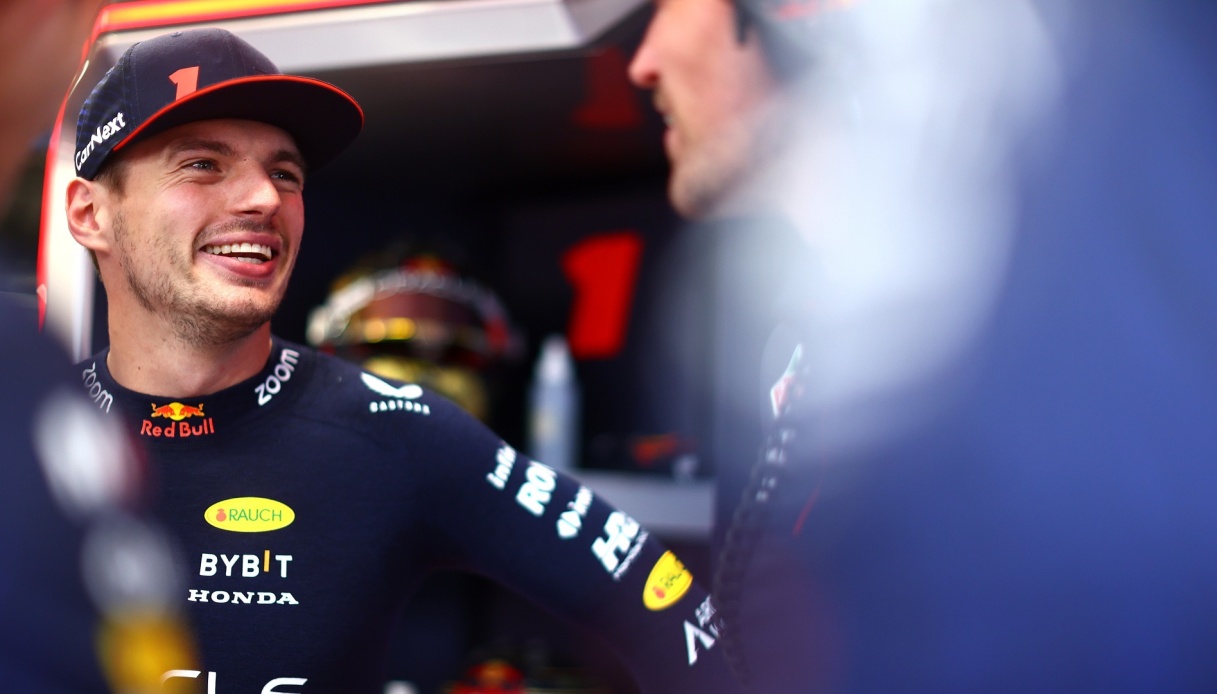 F1, Max Verstappen: "Never seen a time soì crazy"
Here are statements from three-time world champion Max Verstappen at the end of qualifying at the Interlagos circuit in which he took pole position for the Sao Paulo Grand Prix. The quotes are taken from the Italian version of motorsport.com.
"We didn't know when the rain would come in qualifying, but we thought it would come. But this è crazy weather. Charles and I were discussing our laps, which were terrible, but I don't know. I think the wind started to change and be very strong. And we lost a lot of lap time because of that. But sì, è it was all very eventful on the last lap".
"We all seem to be very close. You can see that already from qualifying. I expect the same to happen in the race. The tires always have a good level of degradation here, so è it is all about management. And last year, of course, we couldn&#39t do that. But I think this year it went a little bit better".