Napoli, Rudi Garcia updates on Victor Osimhen's condition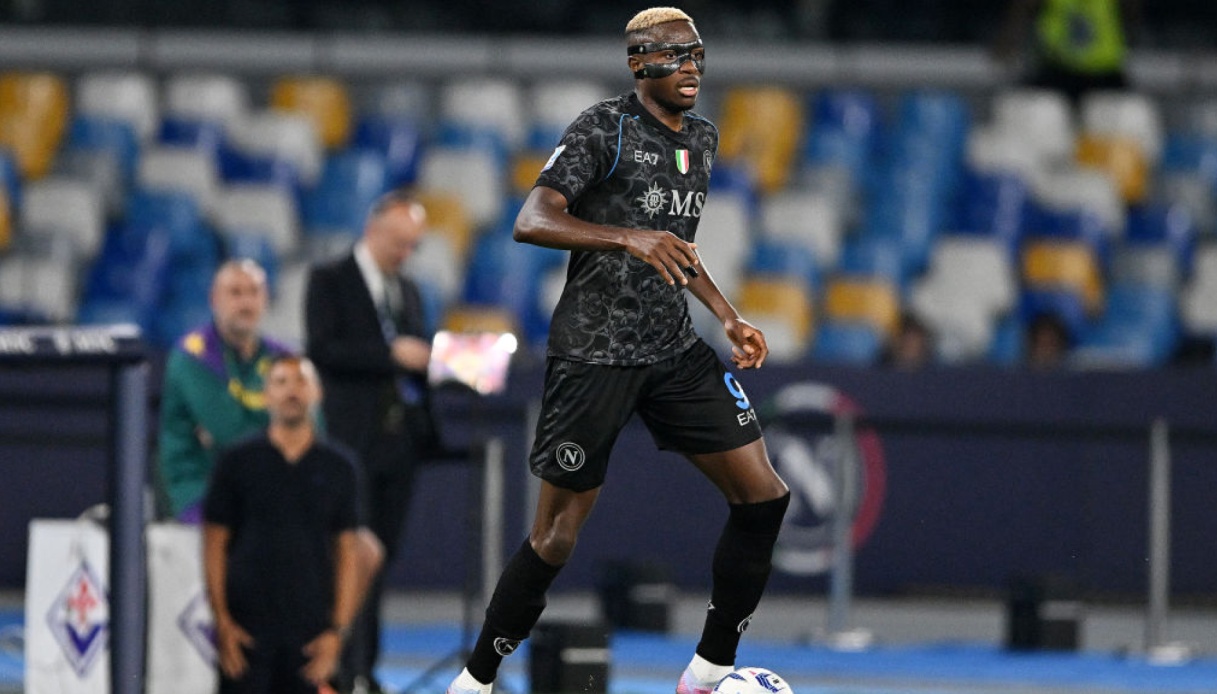 Rudi Garcia's statements ahead of Salernitana-Napoli
.
On the eve of the derby against Salernitana valid for the 11th day of Serie A, Napoli coach Rudi Garcia, among the various topics covered in the press conference, dwelt on the recovery process of Victor Osimhen, who has been absent since mid-October when he suffered a serious injury during a friendly match with his Nigeria.
"Victor got a leave of absence from the company to stay a few more days in Nigeria, I heard from him by message. The doctors manage and assured me that he is following the recovery program. Next week he will be with us and will conduct new assessments. We are all waiting for him, forò I have to focus only on the players who can play to try to go up the ranking" began the coach of the partenopei.
"We must not throw away everything from the first half, we took two goals on the two first actions created by Milan. When a team manages to come back and come close to winning in the second half è a great message. We hope to restart on this positive note. With the Rossoneri we showed that the 4-2-3-1 can be useful and we know how to field it. We need to concede fewer goals, as weé have always conceded at least one with the exception of one match. Let us focus more on the defensive phase that can also be of advanced re-aggression, but the boys know that we have to commit ourselves to be more solid, so we will be able to win more easily," continued the coach of the Champions of Italy about the comeback with Milan.
"It&#39s too early to say that we are cut off from the Scudetto race. We are a quarter of the way through the championship and we still have a lot of games to make up the points gap on the teams that are ahead of us" Rudi Garcia commented.