Rugby, Federico Zani leaves the Light Blue.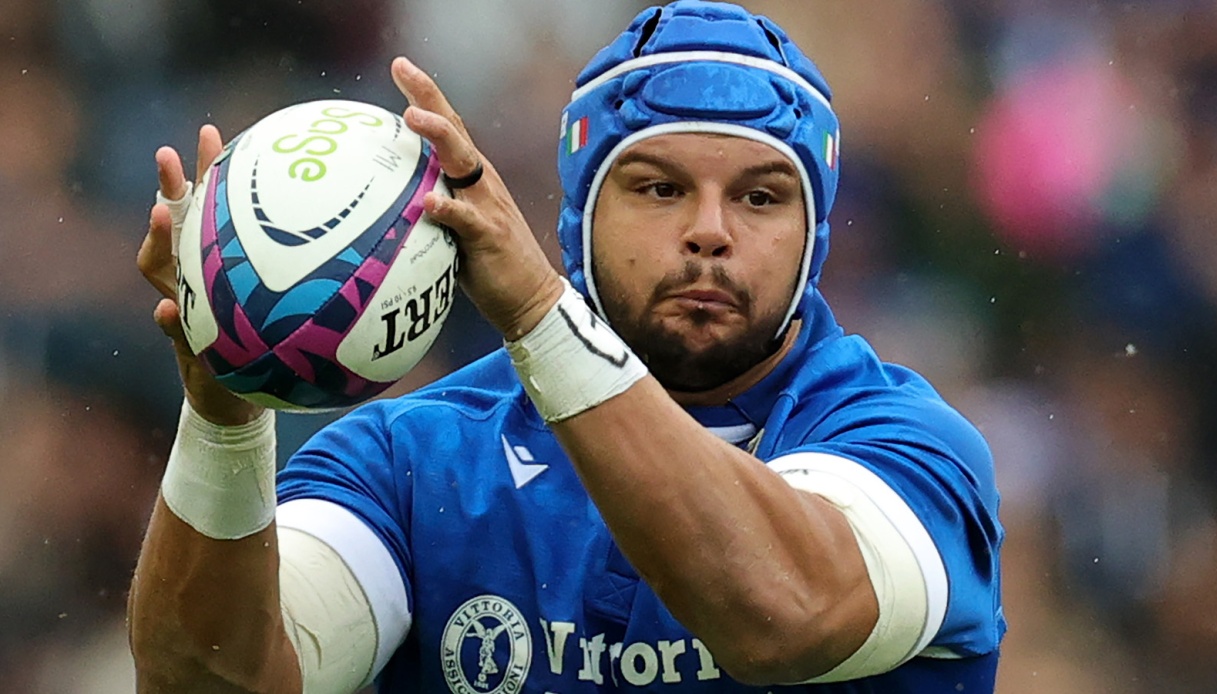 Federico Zani leaves the national team
Federico Zani, a pylon (and also, if necessary, hooker) class of 1989 currently under contract with Benetton Treviso, has decided to leave the national rugby team just a few weeks before the conclusion, for the Azzurri colors, of the World Cup played in France.
Zani earned the first of his 25 caps in 2017 in Singapore against Scotland during the O'Shea era. He played two World Cup editions with the national team and, at Six Nations level, è was coached not only by O'Shea but also by Franco Smith and Kieran Crowley. His last Azzurri match will therefore remain the tough defeat against France last Oct. 6 in Lyon, which ousted the Azzurri from the World Cup at the end of the group stage.
"It' has been an incredible journey," said Zani. "From my debut against Scotland in Singapore in 2017, through the two Rugby World Cups played in an Azzurra jersey, I have enjoyed every moment I have experienced with my teammates during the rallies with the national team".
"It's difficult to find the right time to leave these colors, but the important thing for me è to have the knowledge that I have given my all, on and off the field, in every moment to contribute to the achievement of team goals. Italy has at its disposal a great group of players from a technical and human point of view. I will miss the days lived in the gathering. I thank the Federal President and the entire staff of the National Team for understanding the choice and having believed in me over the years by giving me constant support".
Finally, a promise: "I will always be ready to support the team outside the playing field at all times. Finally, I thank my family for supporting me on this path".