Tennis Association stands with Jannik Sinner and raises its voice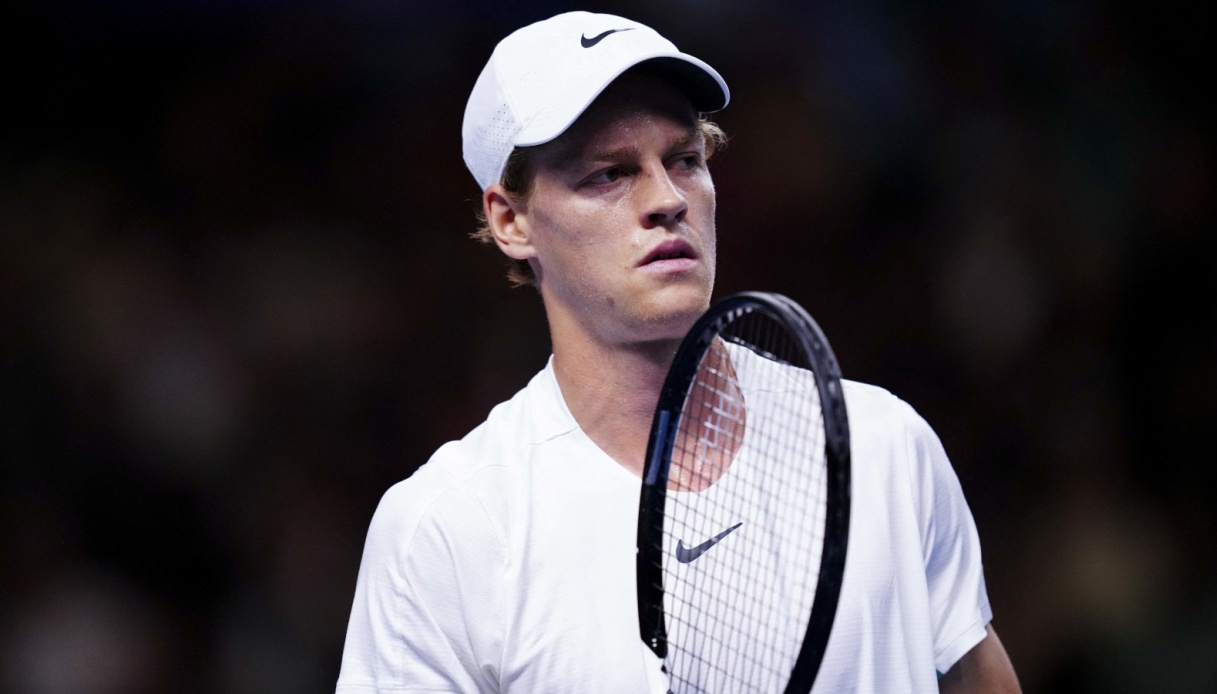 The PTPA stands with Jannik Sinner
The issue related to the withdrawal of Jannik Sinner from the Paris-Bercy tournament continues to cause discussion: the Professional Tennis Players Association (PTPA), an association that defends the rights of professional tennis players, also raises its voice and calls for more reasoned calendars, citing precisely the case of the South Tyrolean in France and, in the women's field, what happened to Elena Rybakina and Liudmila Samsonova in Montreal.
"Twenty-four extremely demanding hours led Jannik Sinner to withdraw from the Rolex Paris Masters tournament due to fatigue from the match held late at night," the PTPA social profiles read. It's more important than ever that players have one voice to deal with this kind of planning".
Sinner had played the second round match of the tournament against McDonald starting at 12:20 a.m. (on the night between Wednesday and Thursday) and closing at 2:37 a.m. He was supposed to play the eighth against De Minaur not earlier than 4:30 p.m. on Thursday, but preferred to defect to avoid consequences from a physical point of view especially in view of the Finals and the Davis Cup.
The other case presented è that of Elena Rybakina, who was forced in August in Montreal to face a similar path as the Alto Adige in Paris-Bercy (playing and losing a match after winning the previous one in the middle of the night), and Liudmila Samsonova, who had even had to play semifinals and finals of the same tournament a few hours apart, losing the final act to Jessica Pegula with an not too surprising 6-1, 6-0.