Christian Horner goes down flat on the Sprint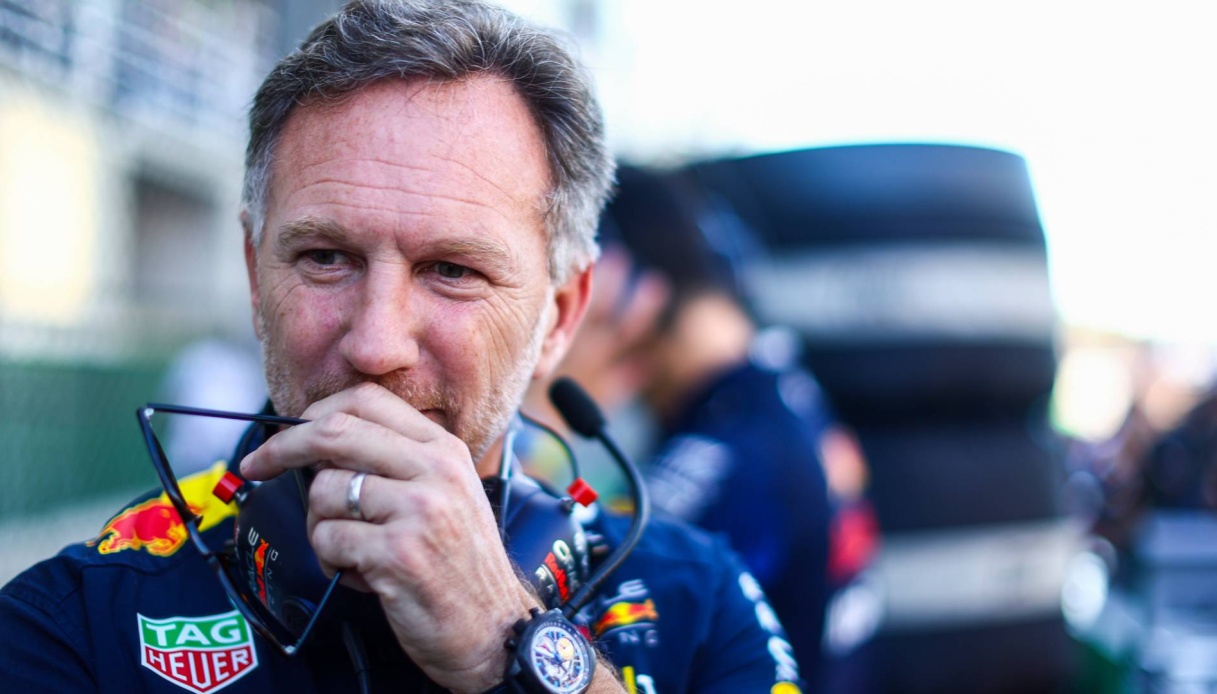 Christian Horner already goes flat on Sprint
Red Bull team principal Christian Horner didn't mince words to have his say on the Sprint format, which continues to be unconvincing in F1: "I personally prefer the old weekend format, becauseé I'm a traditionalist. I like the Sunday race preparation. It's like having a quarterfinal and a semifinal. There's no tiebreaker for third place in the first week of Wimbledon".
"I think if the fans have a desire to have a more exciting Friday, a solution must be found,‖ he added, in the words reported by Motorsport.com.
But I think what is there at the moment is not good for either the drivers, the teams or the fans. I think we need something moreù".
" We just won a Sprint race and nobody really knows what to do, because all the attention è turned to the grand prix on Sunday. It's like we won a long race and got a medal", continued the Austrian stable boss -. And I think, maybe, one thing to do will be to have a huge prize money for team and drivers. That è always a great motivation. Then sè that you canè really celebrate at the end".
"I don&#39t know, honestly. I mean, maybe it&#39s worth looking at it a little bit differently. If you look at a soccer league or other sports leagues, there'è the main league and then the cup finals. Maybe è it&#39s time to think about something a little bit different, maybe with a bigger reward".
"I don&#39t know honestly. Becauseé then, who would care about the Sprint championship? I think a better job can be done. I think the fans want to see a race on Saturday, how can we see? But what could be the right format? Reverse grid? In ranking order? Should it give more points? There should be 2 GPs instead of just one. I honestly don't know what is the most viable solution, but I do know that the Sprint format needs to be changed, be fine-tuned" concluded Horner.