Jannik Sinner, Adriano Panatta weigh in ahead of ATP Finals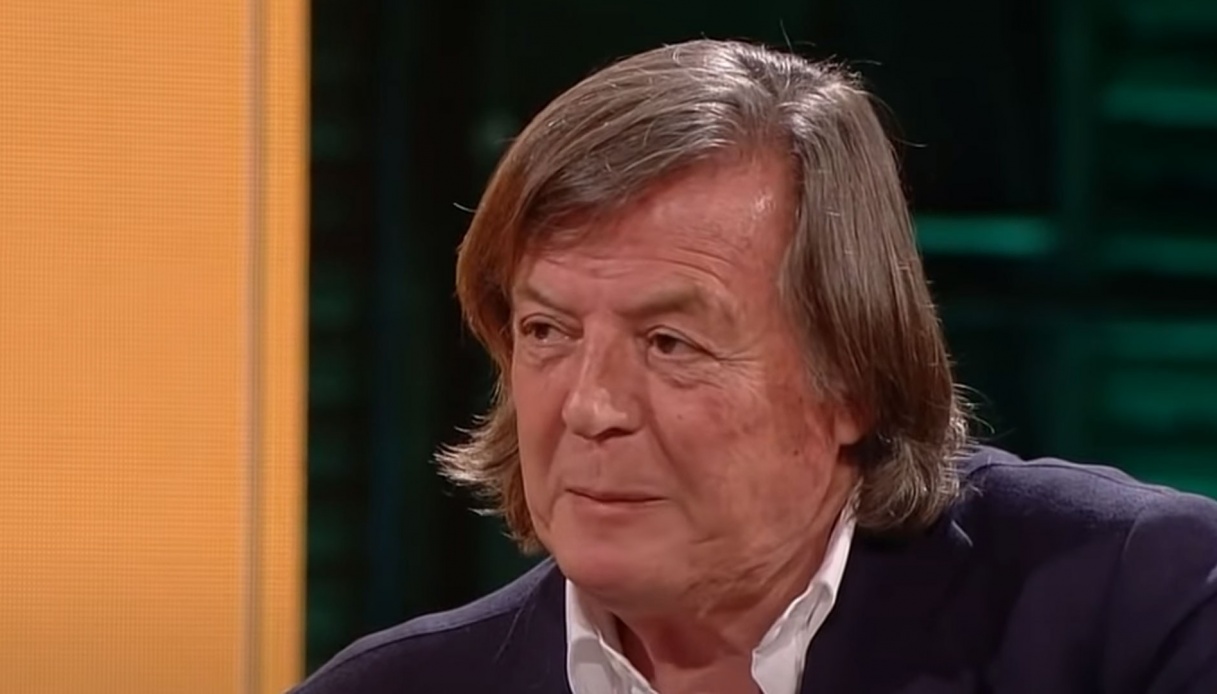 Jannik Sinner, Adriano Panatta è safe ahead of ATP Finals
A few days before the Nitto ATP Finals, former Italian tennis player Adriano Panatta, during an interview given to the microphones of the "Gazzetta dello Sport", bluntly expressed himself on Jannik Sinner&#39s chances ahead of the tournament in Turin, which will see the eight best players of the season take the court.
"When you play two sets out of three I think Sinner is even better than the world number 4 he occupies now. At the Finals, if he can maintain the level he has reached in the last few months he can do very well and move on in the tournament. Davis, on the other hand, è a different thing from the competition I used to love, I don&#39t like it but Italy really has a great team" these are the words of the former Italian tennis player.
The former Italian champion, in addition, during the last episode of "Domenica Sportiva" è returned to talk about the decision of the South Tyrolean to declare forfeit in the round of 16 of the Paris-Bercy Masters 1000: "He and his staff said no. They wanted to preserve his physique, becauseé playing at 2-3 at night è very different than doing it at 10 or 11 pm. There'è another kind of stress becauseé metabolism is not è used to having this kind of effort at certain times. You have to adapt and he thought it would be better to withdraw from the tournament and think about the Finals and the Davis Cup. He made a very professional choice.
I said that he made the right decision not so much for this specific case, but in general becauseé tournaments have to get used to making schedules and a schedule that is consonant with what è the sport played and not to always agree with TV rights and commercial interests".