Steve Kerr ready to leave Team USA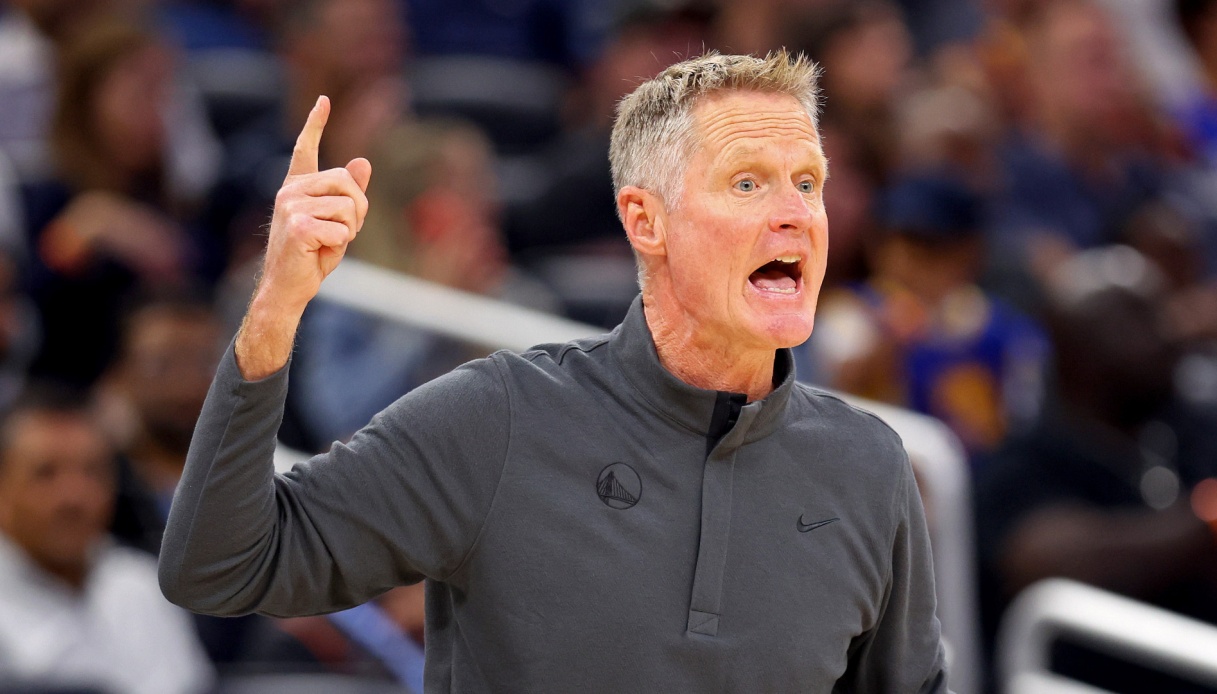 The words of Steve Kerr
Steve Kerr's future does not è with team USA.
"He won't coachò the national team after the Paris Olympics. For me, è a two-year cycle. Coach Popovich coached a World Cup and an 'Olympics before me. Now it will be my turn to pass the baton", he explained in an interview with The Athletic.
"I spoke briefly with Curry. He told me he wants to be there. For me è that's a good thing. But, believe it or not, it è was not a very in-depth discussion. Right now we are more focused on the Golden State Warriors season and the disappointing ending of the last one".
"We will continue to talk to interested players in the coming months. We want to close the roster as soon as possible. We don't have a deadline yet, but we don't want to leave players in limbo" either, he concluded.