Alex Rins, endless ordeal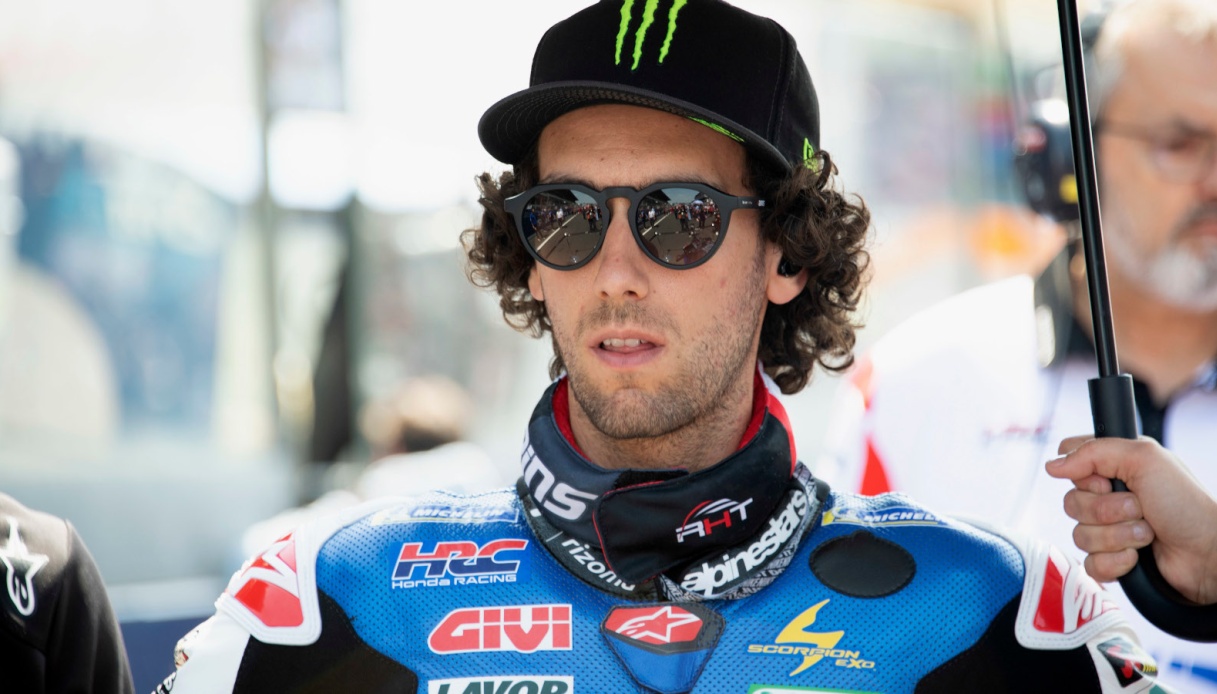 Throwback season for Honda driver
Alex Rins will remember the 2023 MotoGp season as the most unlucky of his career, despite his success in Texas last April 16. In fact, the Catalan Honda rider has also made his absence official for the weekends of Malaysia and Qatar and can only aim to return in the last weekend of the championship, the one in Valencia.
Rins, in his first season with Honda after six years as a Suzuki rider, has completed only four Grand Prix and six Sprint races. In between was the very serious injury at Mugello, with a broken tibia and fibula, and the new stop (after racing in Indonesia) at the Australian weekend, after which he è required a new surgery on his right leg.
The Honda centaur, as for the other GPs in which he è was absent, will be replaced at Sepang and Lusail by Iker Lecuona, who had already raced in his place at the weekends of Assen, Silverstone, Spielberg and Barcelona.