Chants and dollars against Donnarumma: Mbappé laughs it off but then defends him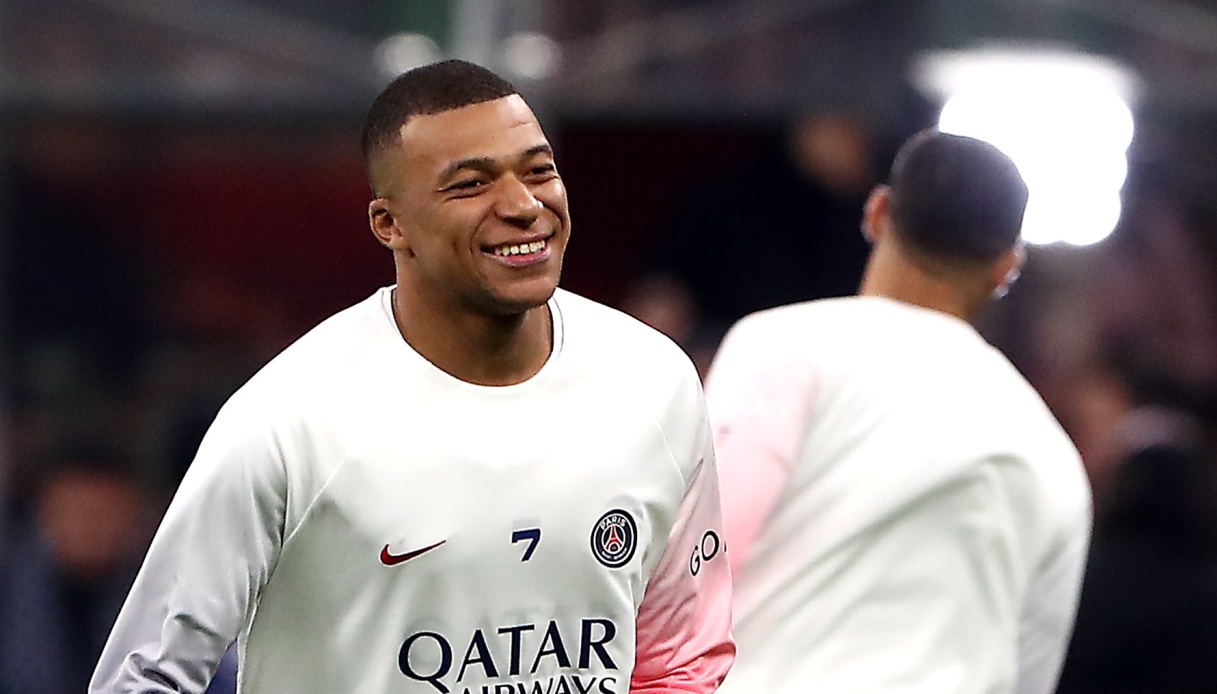 Chants and dollars against Donnarumma: Mbappé laughs it off but then defends him
Psg striker Kylian Mbappé è seemed particularly amused during the protest against Gianluigi Donnarumma before the start of the match against AC Milan at San Siro.
Mbappé looked on with a smile when dollars were thrown on the pitch against the former Rossoneri goalkeeper, and during the warm-up joking with Gigio himself he sang a chorus of Milan fans.
After the match Mbapp'però defended his teammate to the hilt: "There'was a lot of noise and they reserved a rather difficult reception for Donnarumma. I think it was a bit too much, but there it is, è today&#39s football".
"Fans do what they want, we cannot know them what they feel inside. We protected Gigio as much as possible and we feel sorry for him about this night", are the words reported by Telelombardia. Mbappé as he is known to have supported AC Milan as a child.