Fabio Fognini between happiness and awareness: the veteran's admission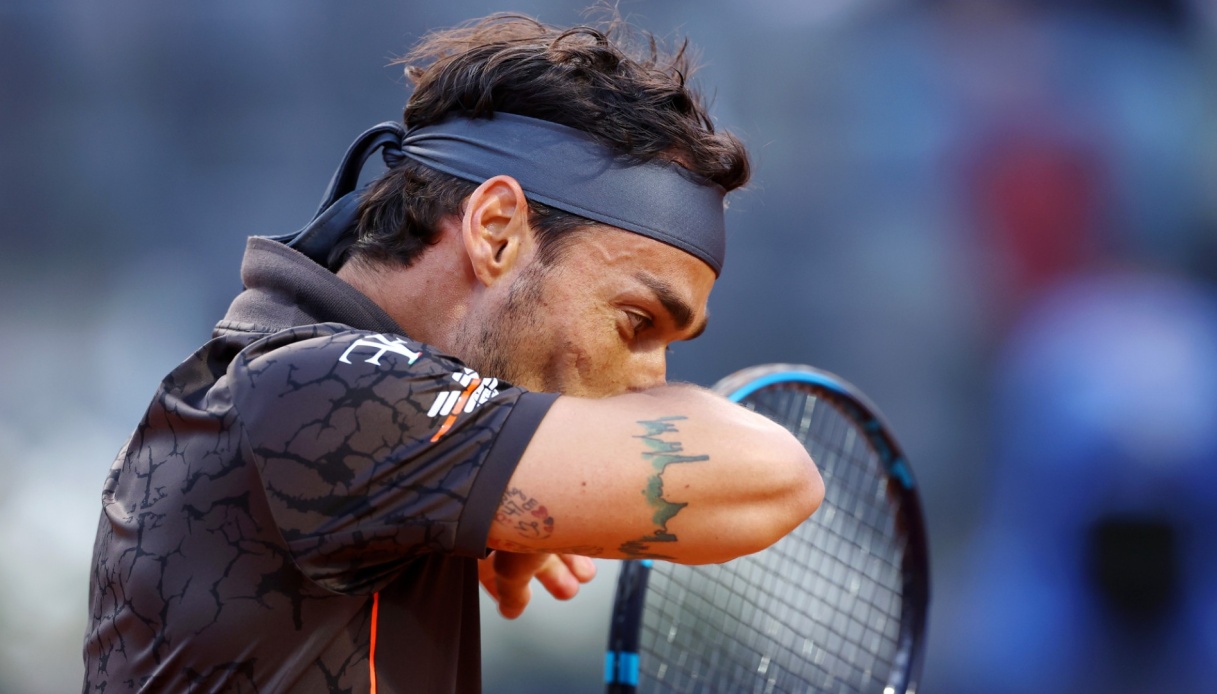 Fabio Fognini and the'admission after the success with Bublik
Fabio Fognini ended another splendid day for him in Metz, where thanks to his success against Kazakh Alexander Bublik he reached the quarterfinals of the ATP 250 tournament. On the sidelines of the success, Fognini expressed his happiness admitting, however, that he physically felt all the fatigue he had done.
"I play like I did when I was young," said the Ligurian tennis player, "but I ache all over. I keep fighting even if the ATP ranking sees me outside the top 100. I am almost 37 years old but my enthusiasm è always that of a child in front of these achievements".
"Now I have to think about the quarterfinals, è nice to have made it this far," Fognini added.
It has been a long time since I won a match like this, among other things against a difficult opponent, quite high in the rankings".
Fognini, born in 1987, è currently 147th in the world rankings, but in his career he has also experienced the thrill of entering the top 10: his best career ranking è number 9, reached in July 2019.