Jannik Sinner: Paolo Bertolucci pulls the brake.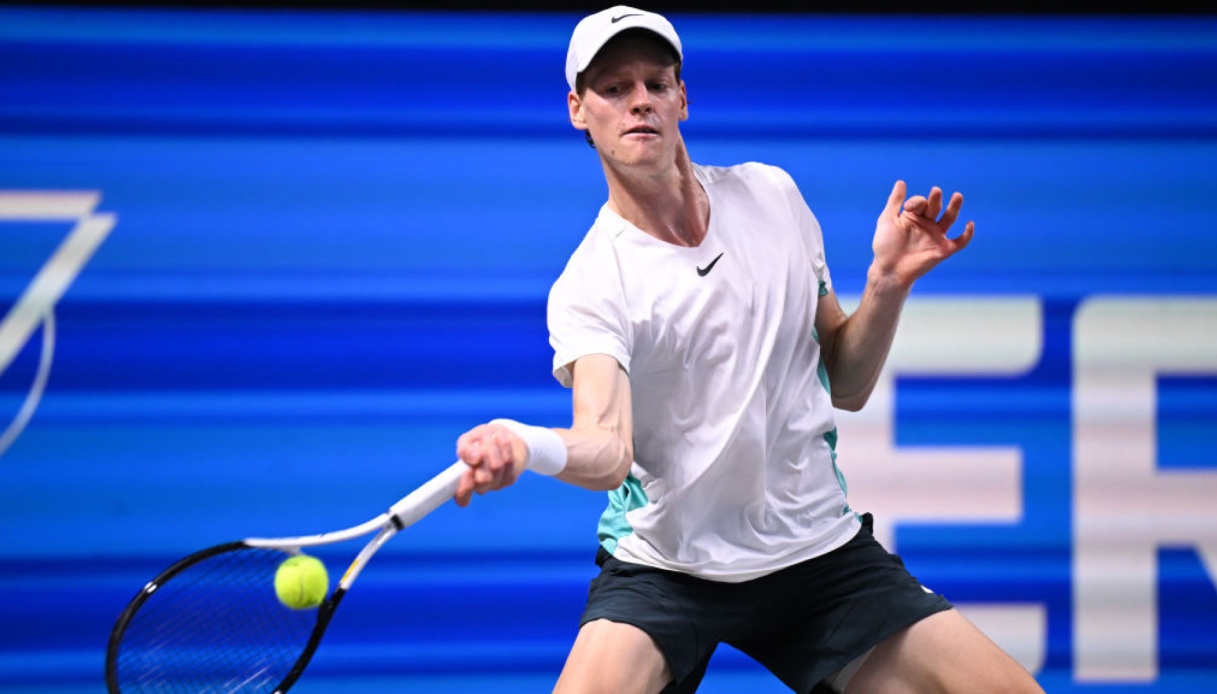 Jannik Sinner: Paolo Bertolucci pulls the brake
Paolo Bertolucci warns Jannik Sinner ahead of the Atp Finals in Turin: the Azzurro è has been placed in the Green Group with Novak Djokovic, Stefanos Tsitsipas and Holger Rune and has high ambitions for the tournament kicking off on Sunday.
"I feel a little too much euphoria around, there is talk of a foregone semifinal and then with Djokovic who knows; – explained the former Azzurro to the Corriere di Torino -. There's a lot of pressure, I hope that all this doesn&#39t weigh too heavily on Jannik. Practically no one wins this tournament at the very first attempts, indeed there are great champions who have never succeeded".
The former tennis player praises one particular aspect of Sinner: "I like him very much off the court, for what he says, for how he carries himself in general, how he handles successes and accepts missteps, always aiming to improve. A simple guy and at the same time mature. He has well-defined ideas, has shown great clarity, preparation and decisiveness in organizing his team. At just over 20 years old è he is in fact a true entrepreneur as well as a great player. All of this è è the basis on which to then put the rest".
On Sinner possible number one again pulls the brake: "I repeat, stay calm. Also becauseé now the wall becomes very high. One thing è getting into the top 20, then 10 and maybe even 4-5…. Look at the rankings: Djokovic has twice as many points as Jannik, and the same Alcaraz and Medvedev are very far away".