Ducati, Jorge Martin: "The weather stresses us out."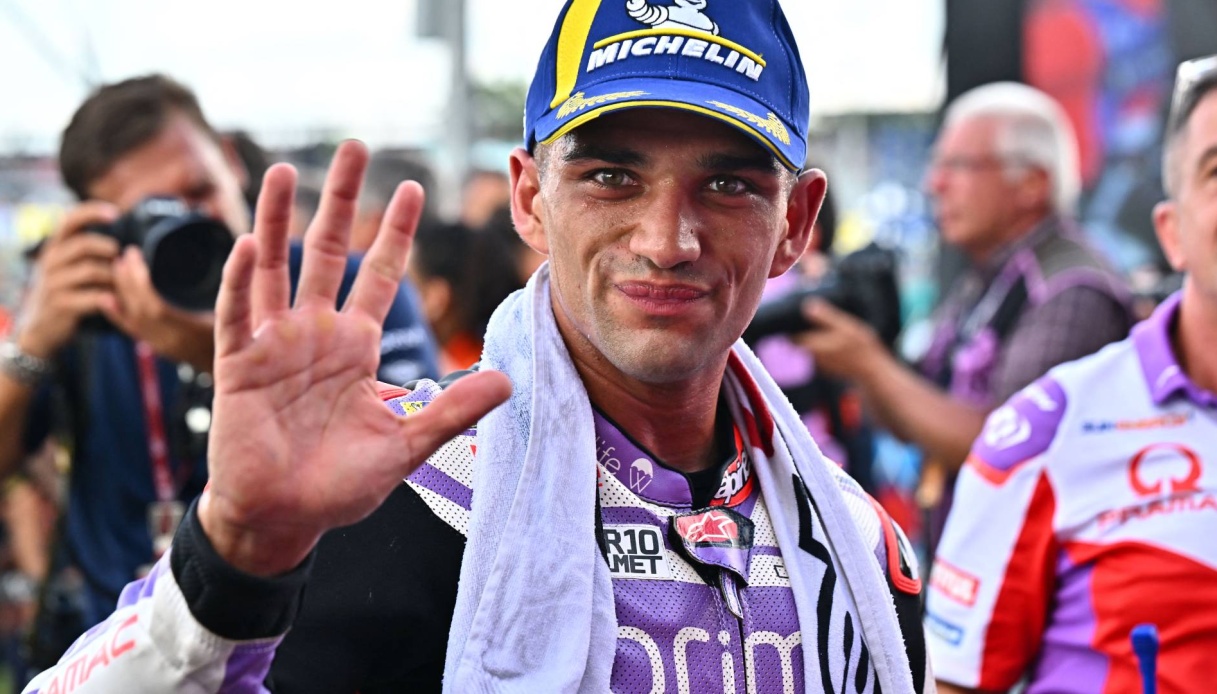 Ducati, Jorge Martin: "Weather stresses us out"
Ducati Pramac team centaur Jorge Martin made a positive assessment after Friday's free practice at Sepang: "I felt competitive from the morning and very strong in the afternoon. We had to change the strategy a little bit because we feared the'arrival of rain. I didn't have a new tire at the beginning of practice, so I had to abort the second run. But overall I managed to drive in 57, which è a very good time".
"I am also strong in terms of pace. In my time-attack I made some mistakes, so I think I still have something in my pocket of margin for tomorrow. Surely other drivers have margin".
The rain makes all the strategies precarious: "These tests have been a bit' stressful because of that, you have to be in the top 10 all the time. If the rain comes while you are outside the 10 you are in trouble, but we have to be ready. There's a big risk for everyone, but the last time we raced in the wet I won. We have to keep our feet on the ground and figure out how to be faster than Pecco".