Neven Spahija asks for road in Brindisi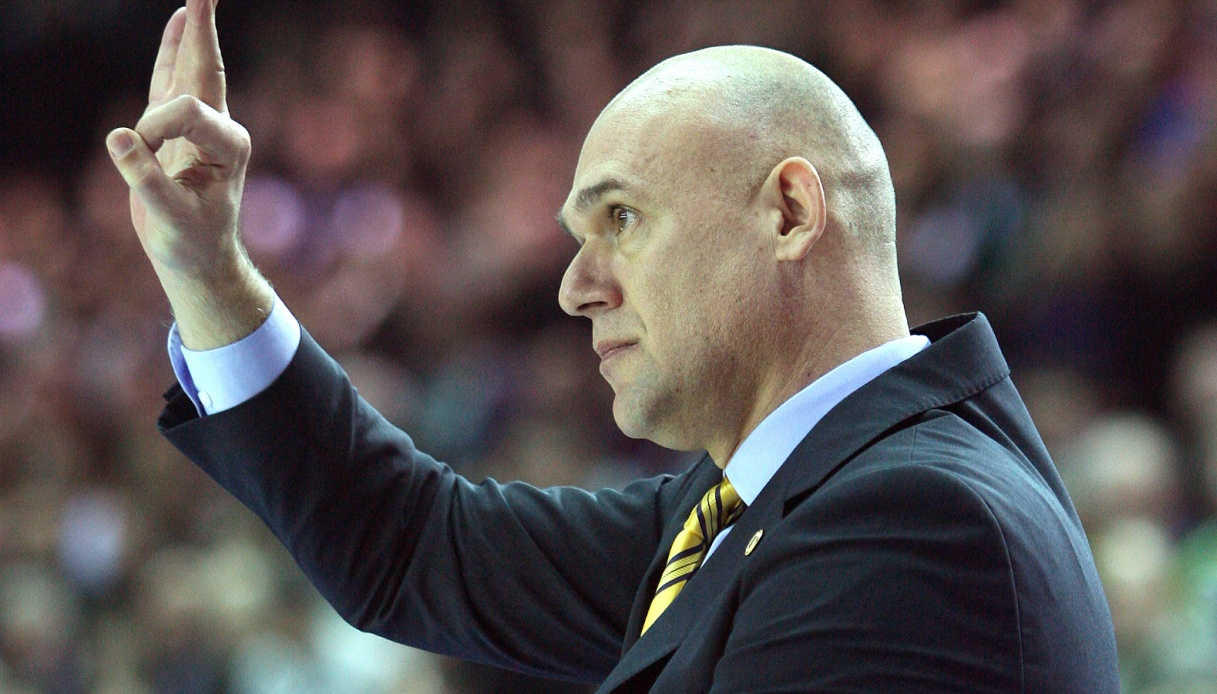 On Sunday, Reyer Venezia hosts Happy Casa Brindisi
.
Reyer Venezia, fresh from its Eurocup success against Cedevita Olimpija Lubiana and currently leading the Serie A championship, co-habiting with Virtus Bologna, Trento and Brescia, hosts Happy Casa Brindisi on Sunday (two-way ball at 6 p.m.) in a tailspin that pits the orogranata against a team in black crisis, still with zero points in the 2023-24 Serie A.
The coach of the Laggunarians, Neven Spahija, does not want to però underestimate the appointment: "All games are important for us," he told the Reyer official channels. "We have problems, but we are not the only team to have them. We will see which roster will take the court against Brindisi, but in any case our goal will be to bring home the win".
"I hope that we will show our basketball for more than one quarter, because it would help us in our aim – added the Croatian coach. We had an extra day to prepare for the game, having played on Tuesday, and we will be ready".
" As the game in Pistoia showed the standings now matter little becauseé few games have been played. We studied Brindisi and they also have problems with absences, but we have to focus on us and on being more consistent. Against Cedevita, the difference between our first quarter and the last was impressive, and we know that success depends on our solidity and can compensate for moments of lower quality of play.
We have to focus on ourselves and on being more consistent.
Our primary goals are to return to playing at our own pace and to be moreù consistent" concluded Spahija.