Pecco Bagnaia doesn't know what happened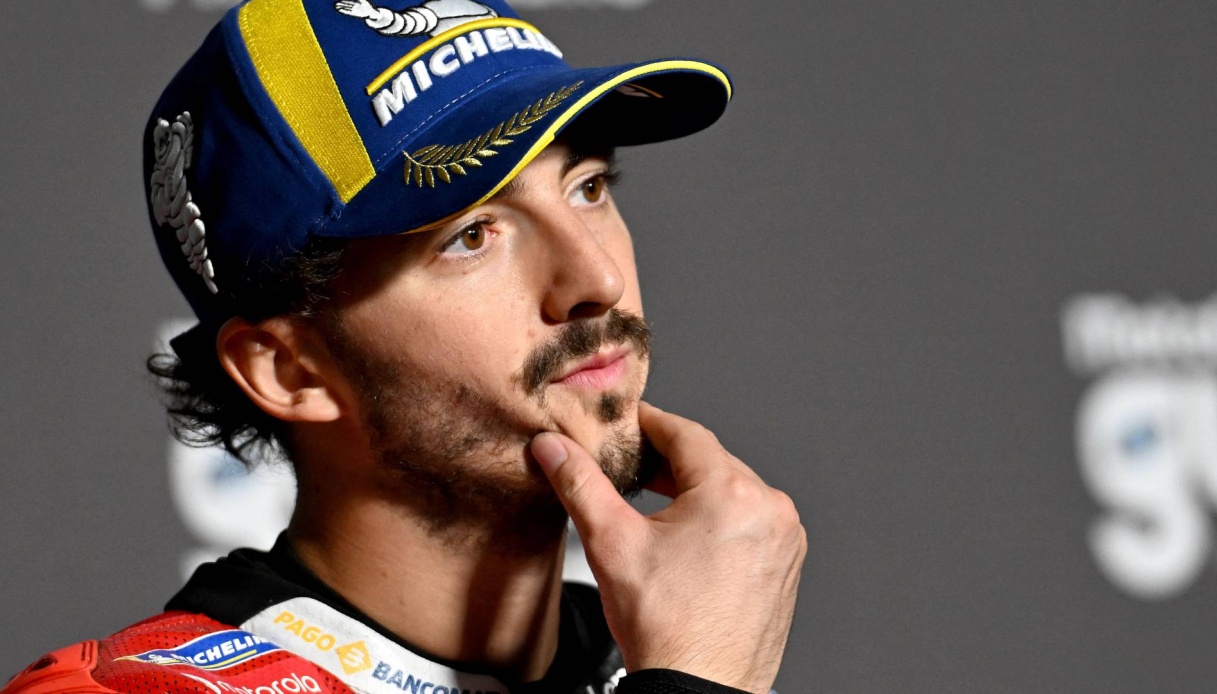 The words of Pecco Bagnaia
Pecco Bagnaia cannotò be satisfied with third place in the sprint in Malaysia, behind rival for the title Jorge Martin.
"È difficult to say what è happened, the fact is that I struggled a lot with the'front. I couldn't stop anymore and in left turns I had a lot of vibration on the front, so it was strange and è it happened suddenly. Already from the'beginning I was struggling a little bit to stop, but it was getting better. In the last few laps I was però in definite trouble, I was lapping very slowly and I just couldn' t find performance. È it was a shame becauseé we had started well, we were doing all the right things. Alex Marquez was fast, but in my opinion we had all the potential to fight with him, but unfortunately I started to lose so much. I don't really understand what happened, but fortunately è the Sprint, so we will have a way and time to see all the data to understand what didn't work, but I'm still happy".
"Starting on pole è always important and tomorrow we will still be thereì. I saw this piece that è came at me. I don't know where it came from and I don't know if it was plastic or curb paint, but it certainly didn't è help because it è è went to plug a'wing, but fortunately we will have time to analyze everything. My feeling è was worse compared to the rest of the weekend, which è was strange, especially compared to this morning when I did a billion laps on the front tire and everything was working perfectly, while this afternoon I was more in trouble ".