Tragic illness in the field, Raphael Dwamena dies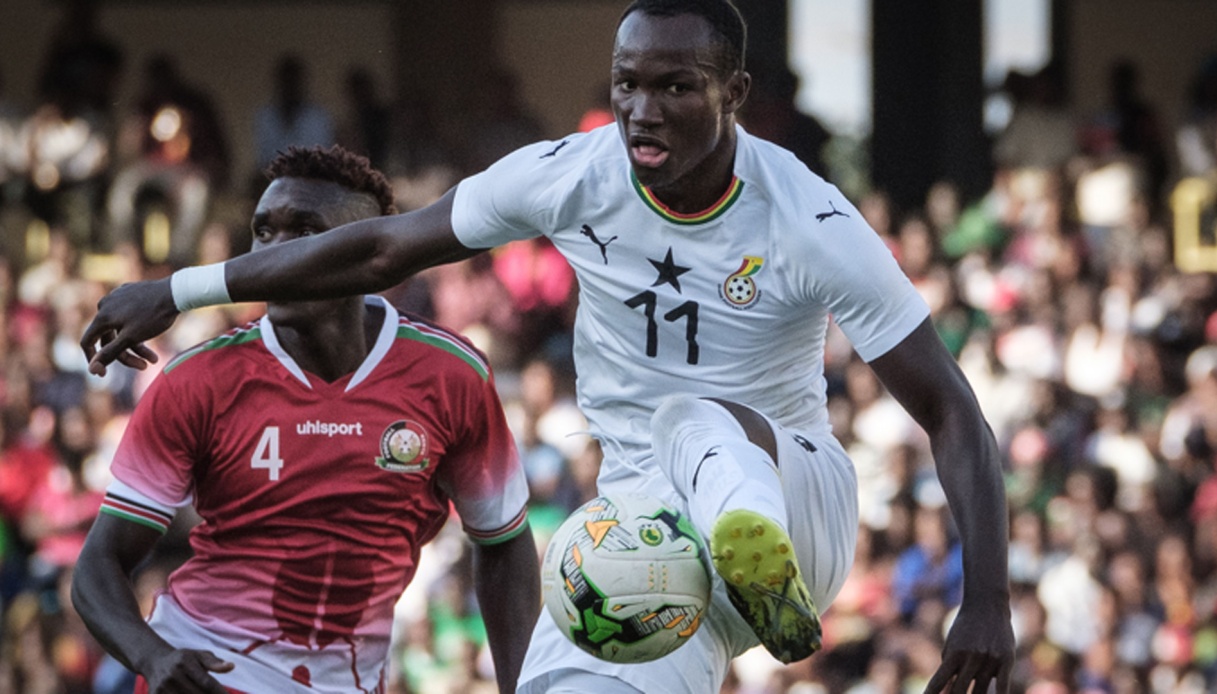 Tragedy in Albania
Tragedy in Albania. Cut short by an illness in the field è died Raphael Dwamena.
The Ghanaian striker, on the strength of Egnatia, was born in 1995 and was engaged with his team in the match with Partizani: he è felt ill at the 29' of the first half and the prompt resuscitation attempt made by the health workers unfortunately did not have the hoped-for outcome. The boy, according to Albanian media reports, reportedly expired in the hospital.
Dwamena, who also collected nine appearances with the Ghana national team, also played in Europe in Austria, Switzerland, Spain and Denmark. He arrived at'Egnatia in January and had also scored a goal against'Inter Milan in a friendly a few months ago.