Fiorentina, Vincenzo Italiano announces an absence in attack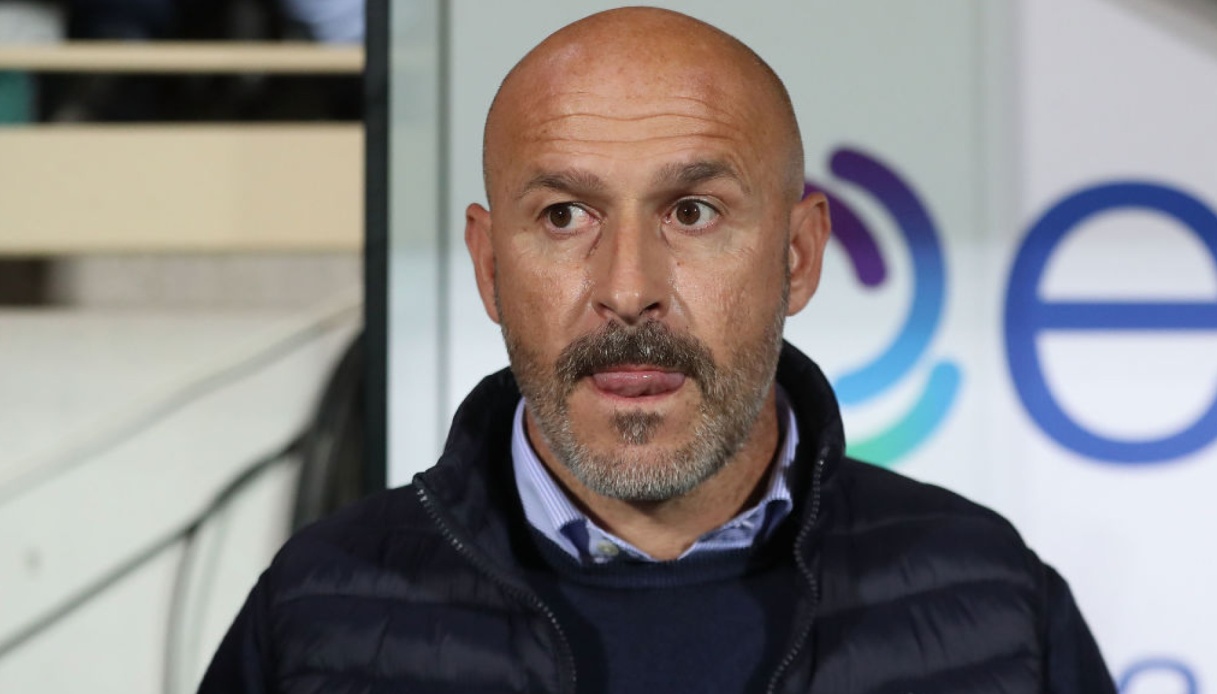 The statements of Vincenzo Italiano ahead of Fiorentina-Bologna
On the eve of the challenge against Bologna valid for the 12th day of Serie A, Fiorentina coach Vincenzo Italiano, during the pre-match press conference, wanted to provide an update on the injury issue.
"For tomorrow's match we will have to do without Beltran, who tried today but is still feeling pain. Kayode and the others will not be available either. Mandragora's condition, on the other hand, is to be evaluated, although he did his finishing today. For the rest, we are all there, charged and convinced that we can start running again in the league" began the Viola coach.
"The success in Conference è was useful, as itì was in the past where we managed to react. Now we have to focus on trying to get back on track in the league. We are expecting a difficult challenge against an important opponent. We must try to score points, because weé want to achieve important goals and interrupt the three consecutive defeats" added l'former coach of Spezia.
"It's one of the revelation teams in the league. It's a club capable of proposing a precise idea of the game, which plays compact and restarts quickly. They are very fearsome, also because they are confident and healthy. Our intent, però, è to get back to doing well, playing as a real team. We need to score points" commented Vincenzo Italiano about Bologna.