Milan, injury count is frightening: 23 stoppages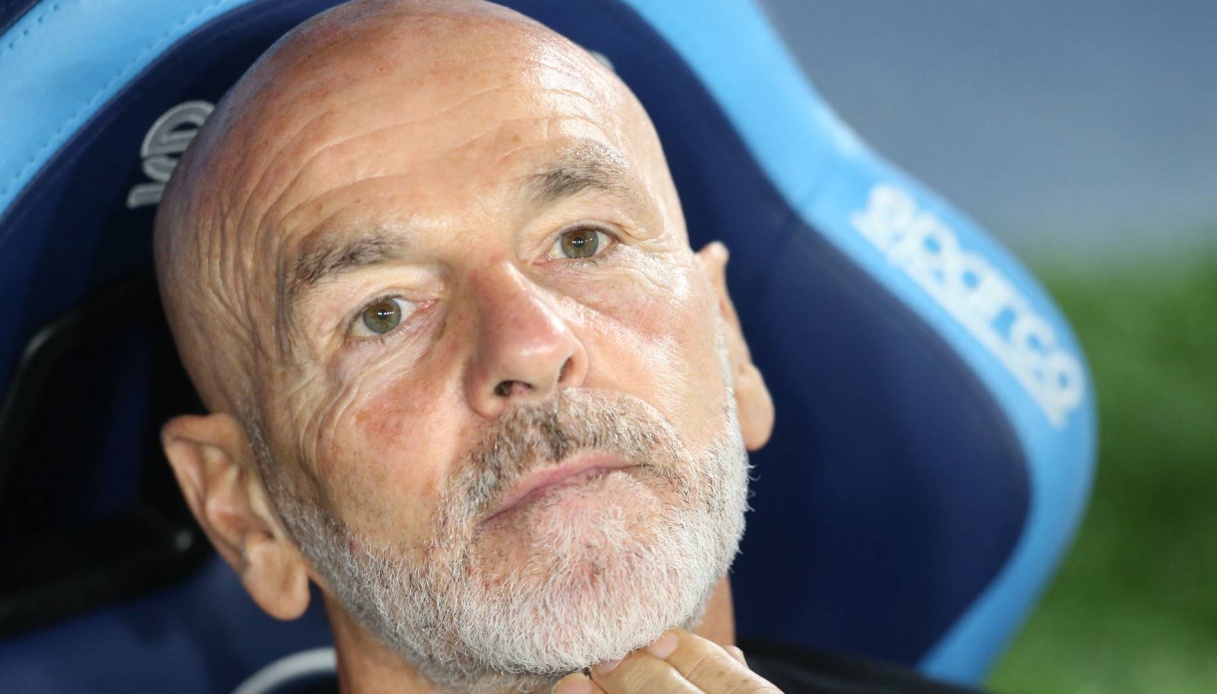 Stop also for Leao and Calabria in Lecce
By now è a real case. Milan continues to have so many muscle problems. Even against Lecce, there were two players with muscle problems, namely Leao and Calabria. Pioli, in the post match, could not è explain the reason for these many injuries: "I do not know whyè", the coach's sincere words.
As reported by Tuttosport, as many as 23 injuries have involved players in the Rossoneri squad since the start of the season. A huge number that is affecting, and not a little, the performance of the team on the field.
With soì many injuries, Pioli's job is also getting complicated. Having fewer options to choose from, the Rossoneri coach è increasingly forced to make choices on the edge, such as Musah in place of Calabria in a role certainly not in his own league. As if that were not enough, è also arrived the expulsion of Giroud who could also be stopped for two turns.