Alberto Puig is honest about Marc Marquez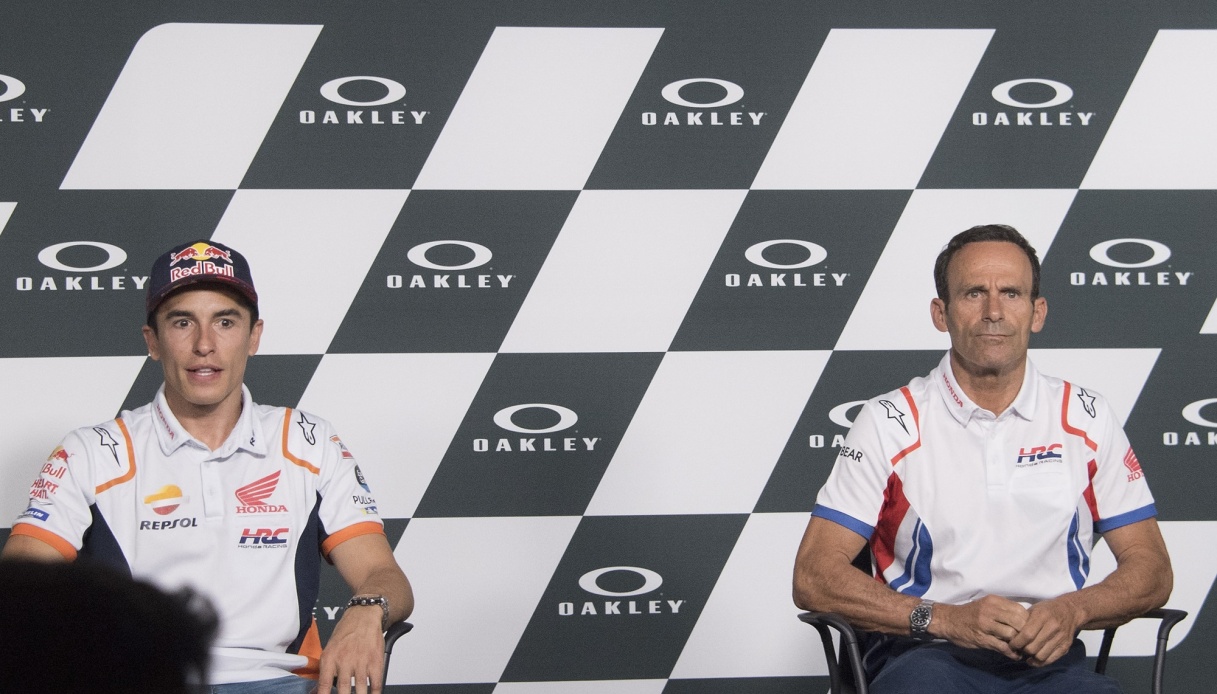 Alberto Puig gets unbalanced on Marc Marquez ahead of next season
During an interview with the microphones of the Spanish daily "As", Honda team principal Alberto Puig è returned to talk about Marc Marquez's farewell at the end of this season to move to Ducati of the Gresini team. In addition, the Spanish manager also è dwelt on his hopes for next season.
"Honda has a lot of respect and much appreciation for the contribution Marc has made to the company in terms of results. Precisely because é we reciprocate this feeling, we have decided to let him leave, but mainly because é we have no intention of forcibly retaining a rider who no longer wants to ride our bikes or è faster elsewhere. We tried to convince him to stay, but the only way to convince a champion to stay è with facts, that is, by improving the bike and in the case of Marquez we did not arrive in time" began the Honda team manager.
"Marc è a champion and all motorcycle fans and all of us who feel involved know that if he did well and came back to win again it would be great news for the whole environment. He will be very happy if he can get competitive again right away, but I would also love to be able to beat him. Honda's goal must remain to develop a bike that allows our riders to be able to fight for victory, no matter who it is" added the Spanish manager.
"On a personal level it does not make me feel good, becauseé the relationship I have with Marc è very good. On a company level è it is clear that we were not able to make the bike he needed. It's also true that they were very bad years for us. We took his worst years, because everything about his shoulder è was very complicated for everyone to handle. I think if Marquez had not had that bad crash in Jerez, things would have been different. He wouldn't have stopped, he would have been riding the bike and the team would have had a different development process" Alberto Puig commented.